The holiday season is upon us and that means it's time for Secret Santa gift ideas!
If you're not familiar with the concept, Secret Santa is where a group of people draw names from a hat and then secretly buy a present for the person whose name they drew. It's a great way to spread some holiday cheer among family and friends.
What is Santa bringing?
It'd be great if we could just wait for Santa to show up, but sometimes, YOU have to be Santa. That can be a good thing. There's no need to rack your brain trying to come up with the best idea. We've done that for you.
We've curated a list with a wide selection of gifts, some suited more towards family, others ideal for the co-worker you've only spoken to twice the entire year, haha and we've tried to make them diverse too.
Whether you're looking for something practical or fun, we've got you covered. So take a look and find the best secret Santa gift for your next secret Santa exchange.
Let's dive in!
Displate eGift Card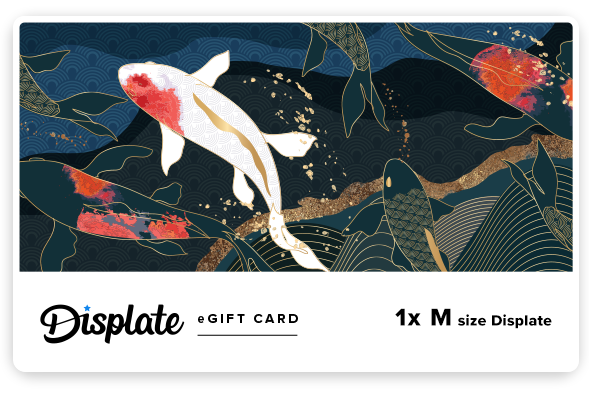 Got someone you care about? Get them something they care about! No matter their passions, the right Displate metal poster is waiting to join their collection.
This eGift Card is delivered instantly by email. Once the recipient is done smiling, they will be able to choose the M-size Displate (with a matte finish and no frame) they want among 1.5 million designs!
---
Desk light/lamp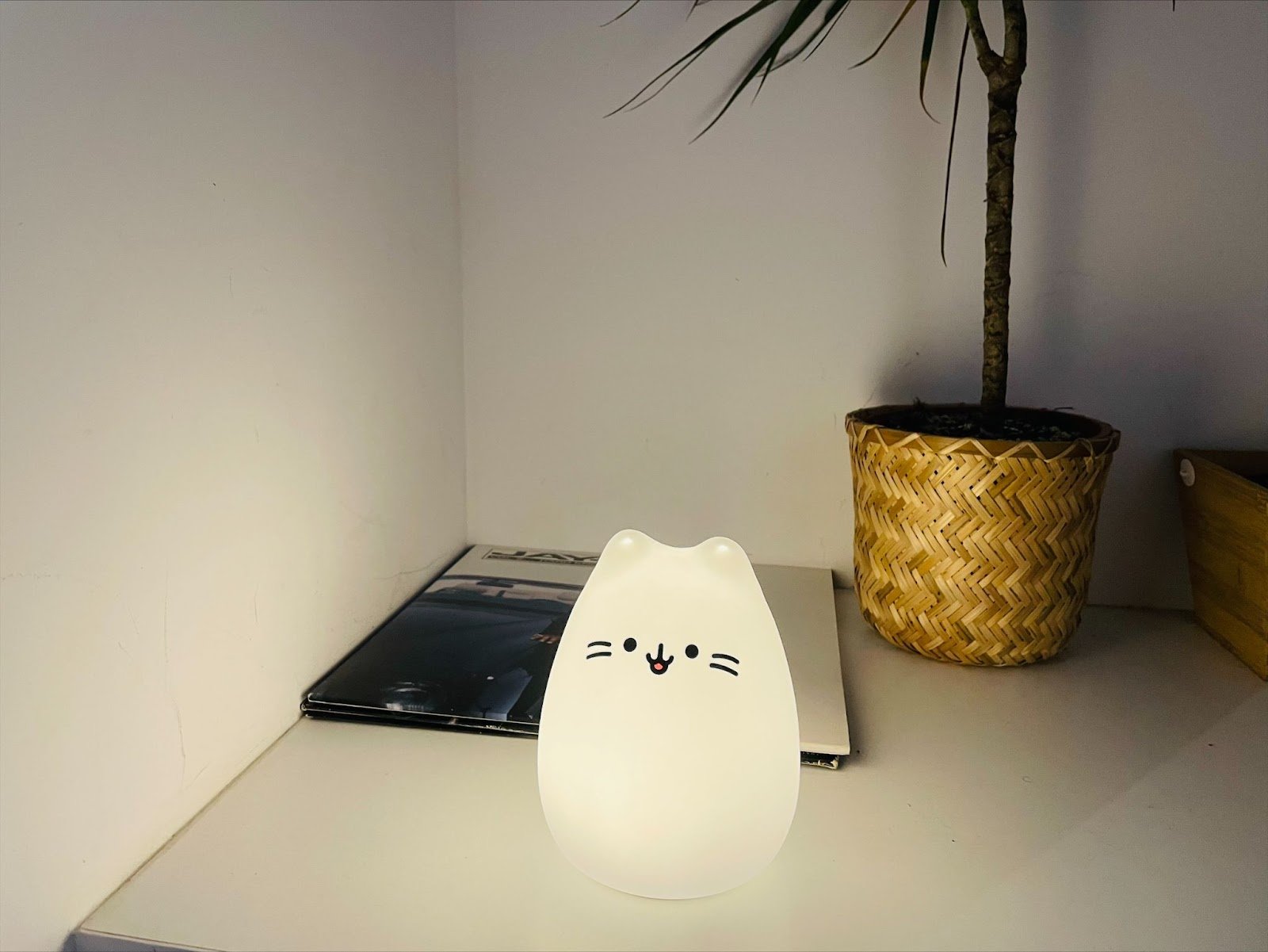 Yes, we mean it – there are some creative desk lights out there for you to get. Opt for one with an app control if you can – it'll be even more impressive!
Uno cards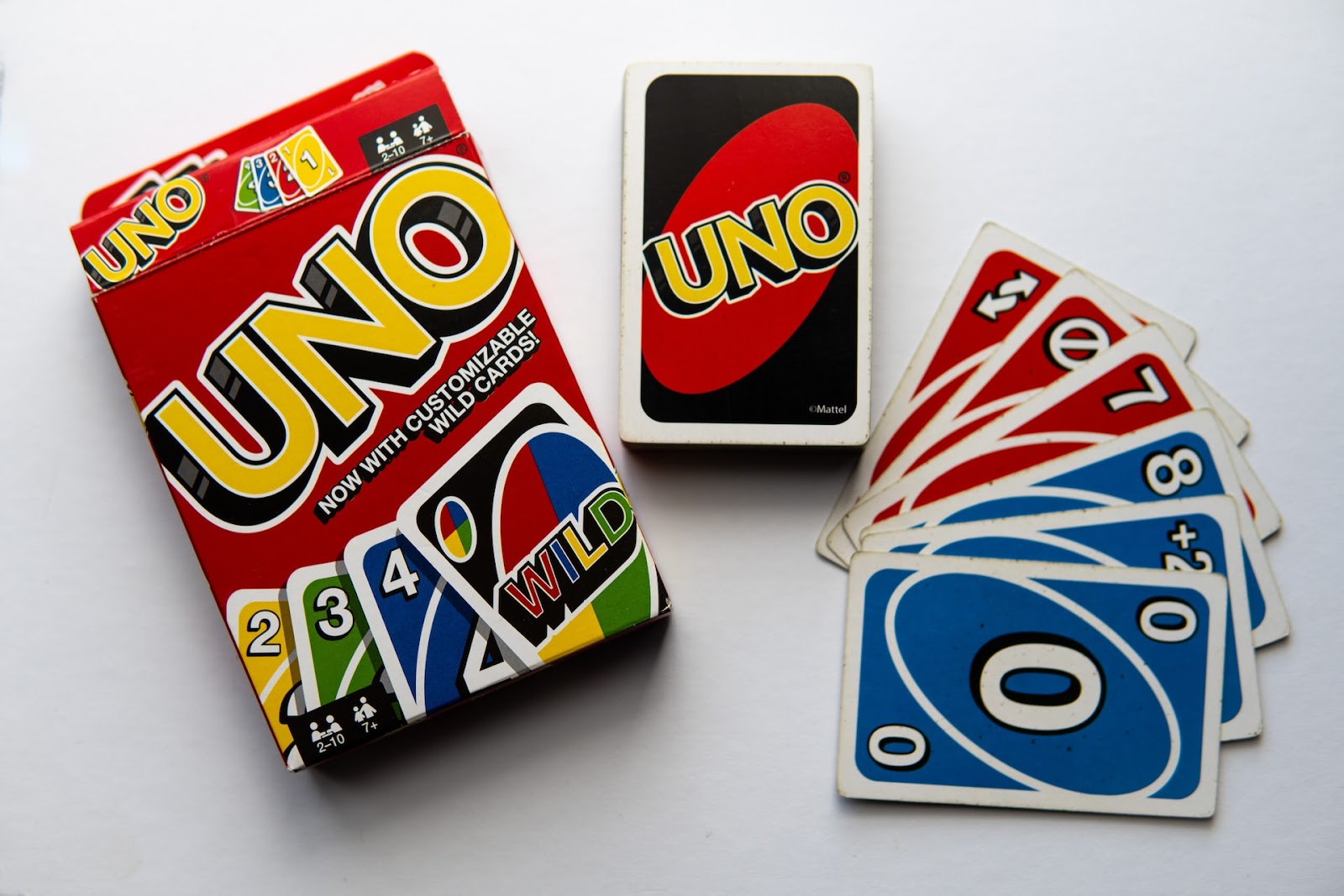 Great for those looking to add a fun card game to the mix during those family and friends hangouts.
Metal posters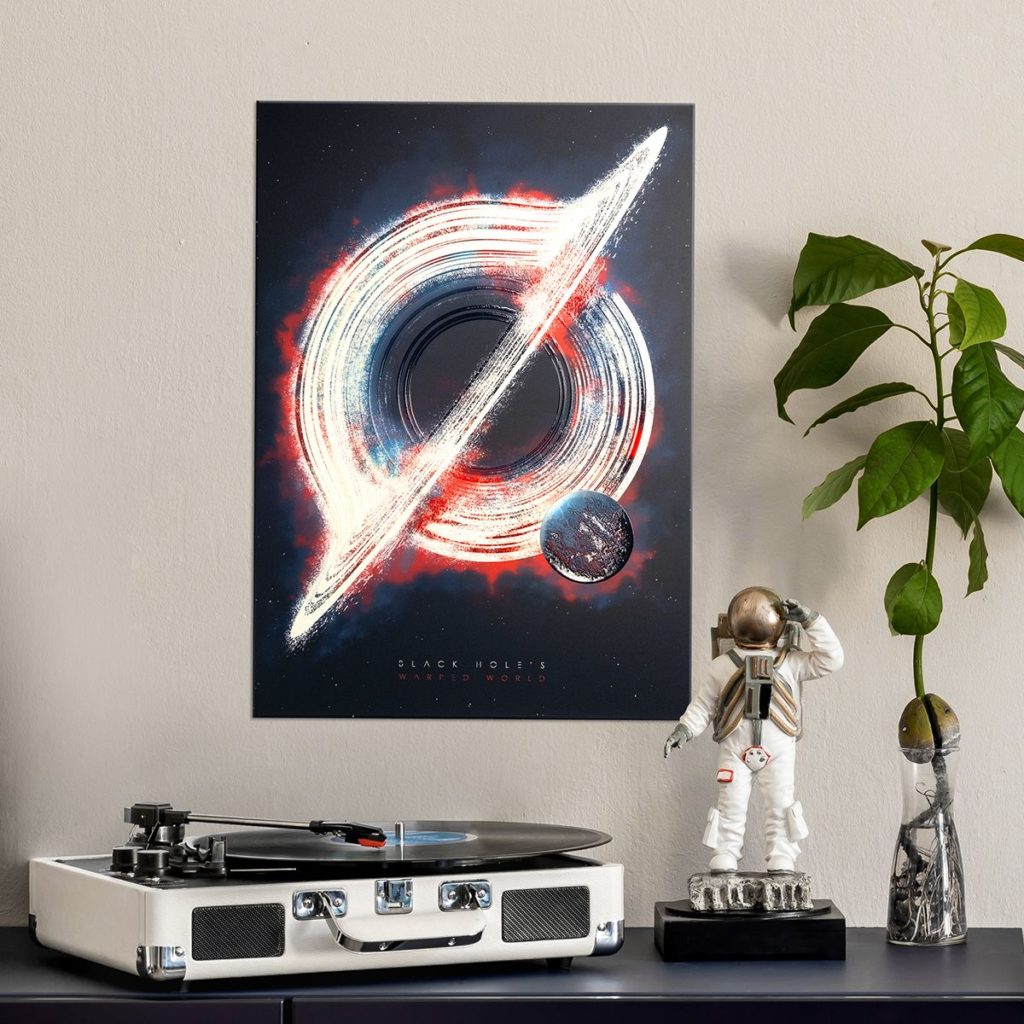 Displate is a one-of-a-kind metal poster designed to capture your unique passions. Imagine your recipient's geeky pleasures, and what they are into. Could be travel, landscapes, philosophy, movies or just video games. You can find a Displate in any of these categories for them.
---
Funko pop doll
A Funko Pop Doll is a fun and quirky gift, that comes in a range of characters from different pop culture references.
Mug or coffee cup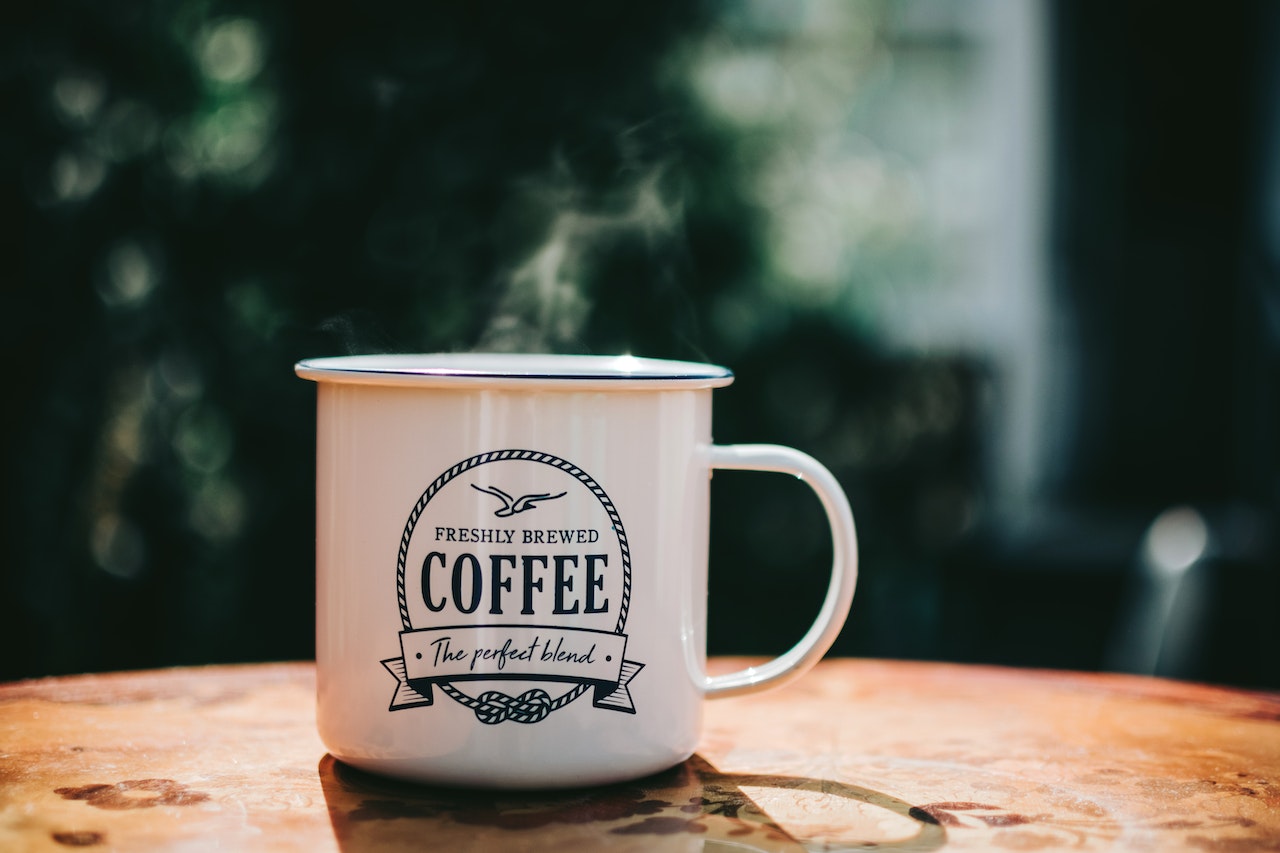 Perfect for the caffeine lover who likes to start their day with a hot drink.
Homemade cookies, chocolates, or other treats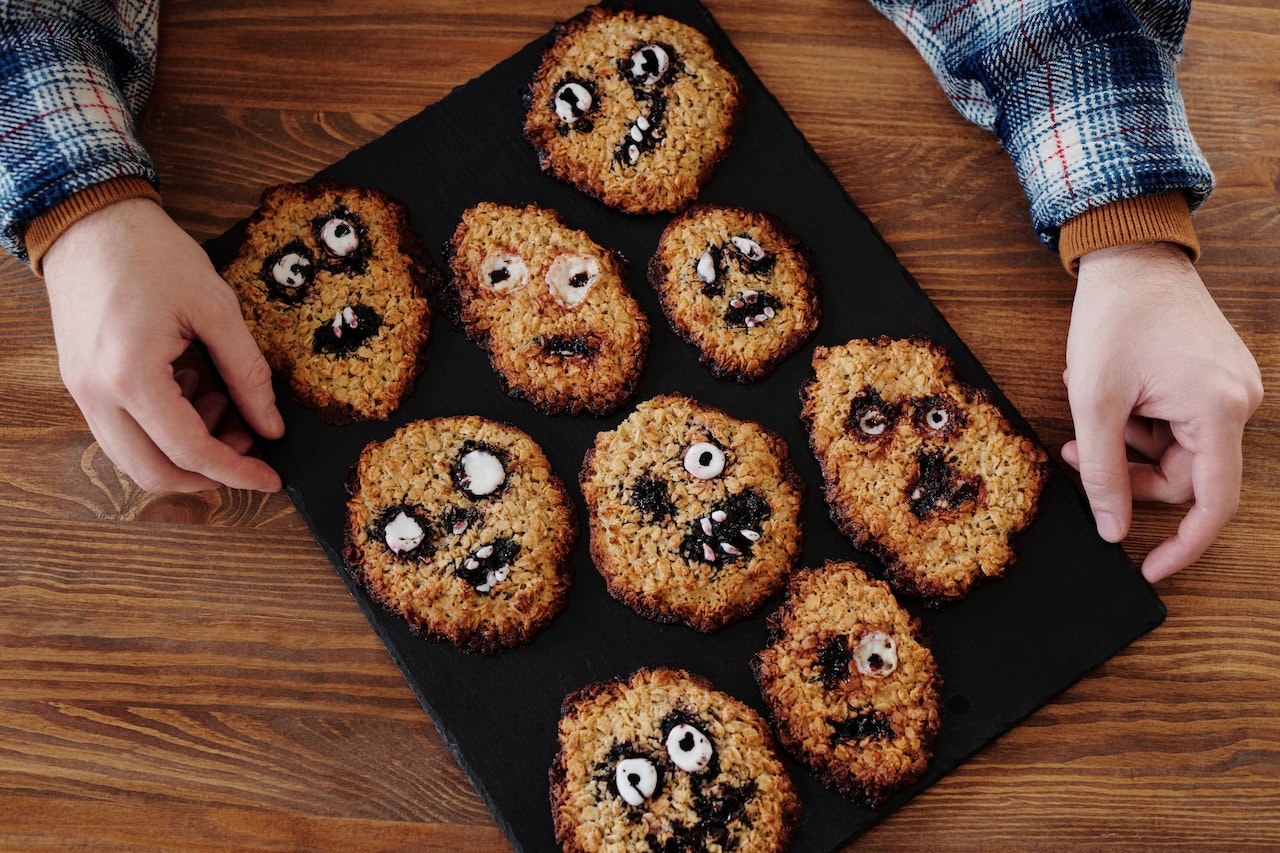 Show your love with a delicious homemade treat that's sure to put a smile on their face.
Cozy scarf
For a fashionable and practical gift, you can't go wrong with a cozy scarf.
Ornament with a special memory
Commemorate a shared experience or inside joke with an ornament that serves as a reminder of your friendship.
Journal or planner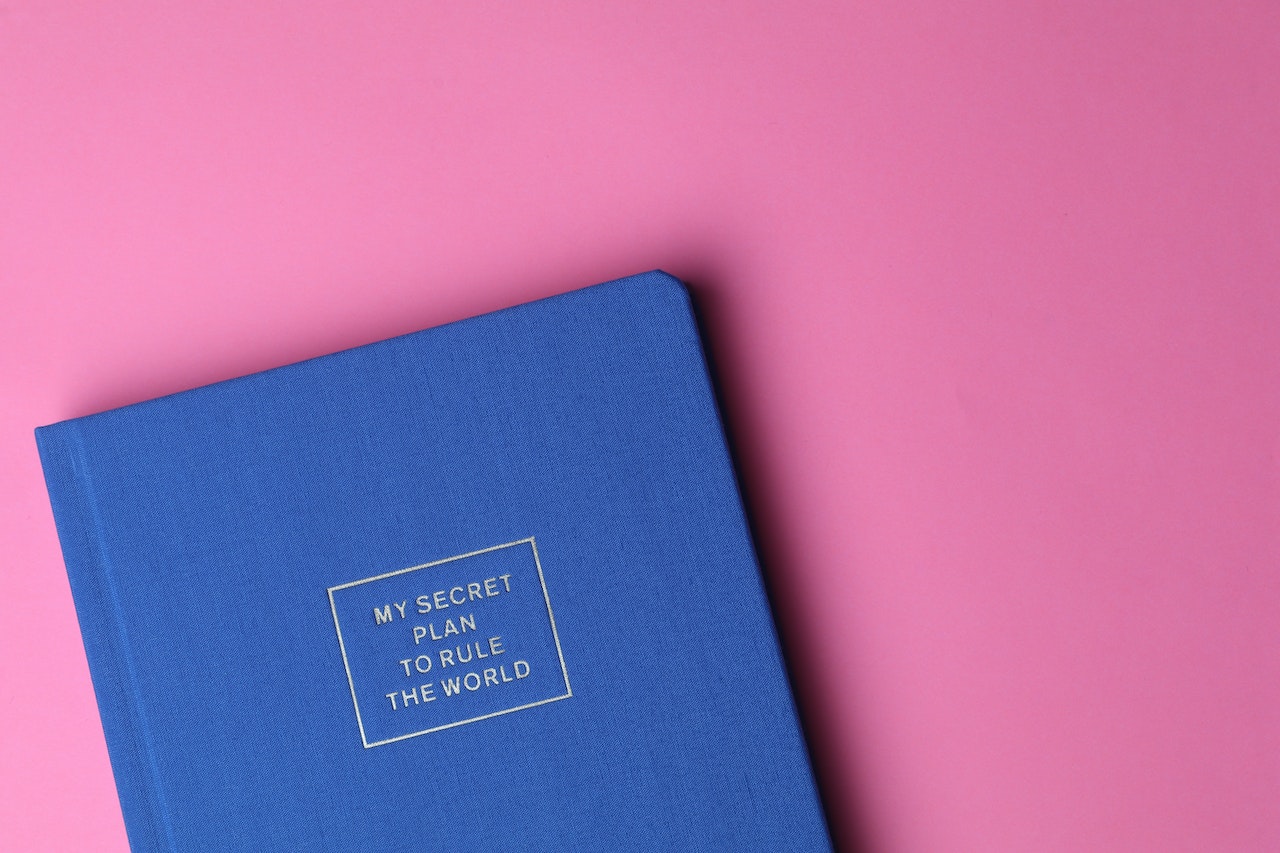 Help them stay organized with a stylish journal or planner.
An aromatherapy diffuser with essential oils
Create a tranquil atmosphere with this spa-like gift.
Unique book that speaks to their interests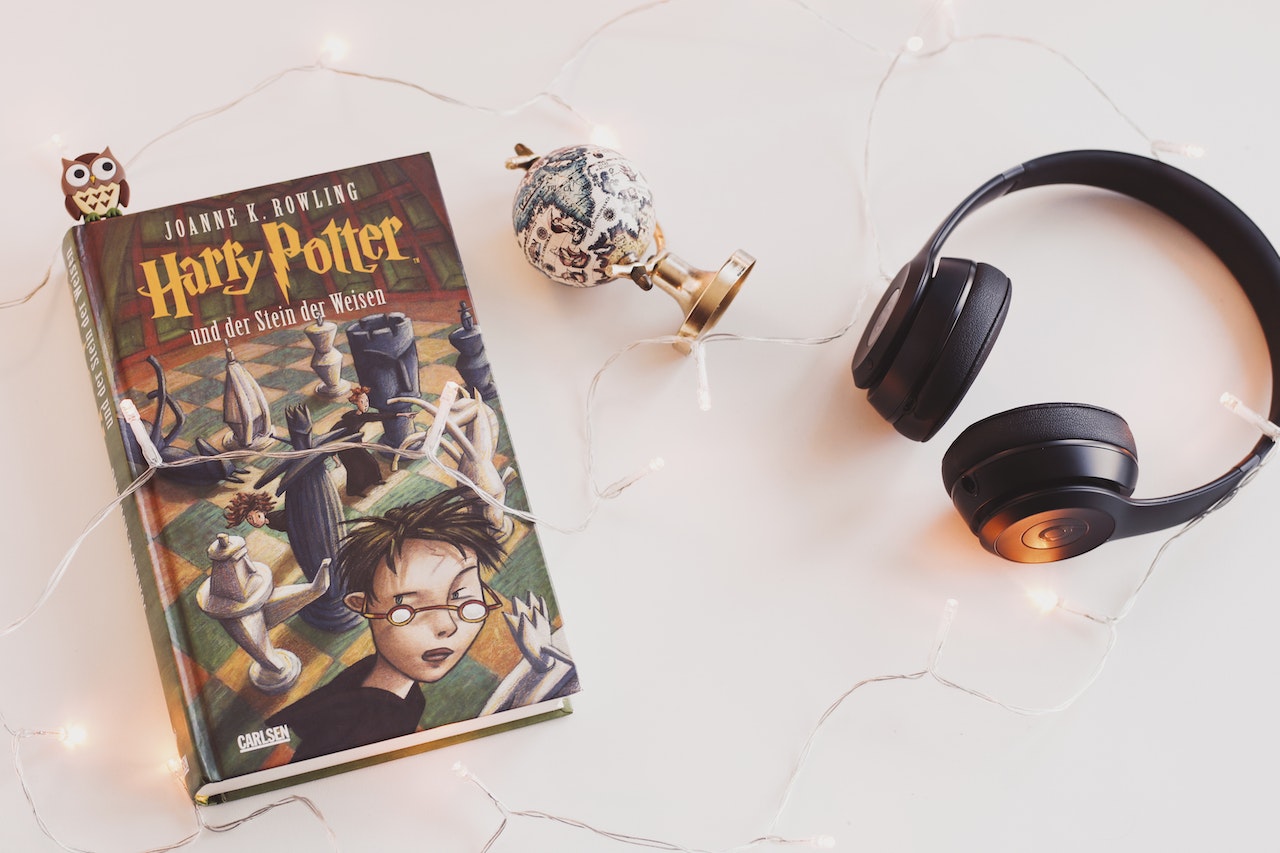 For the avid reader, you can't go wrong with a personalized book selection.
Customizable puzzles or games
Spice up game night with a personalized puzzle or game.
A set of candles and matches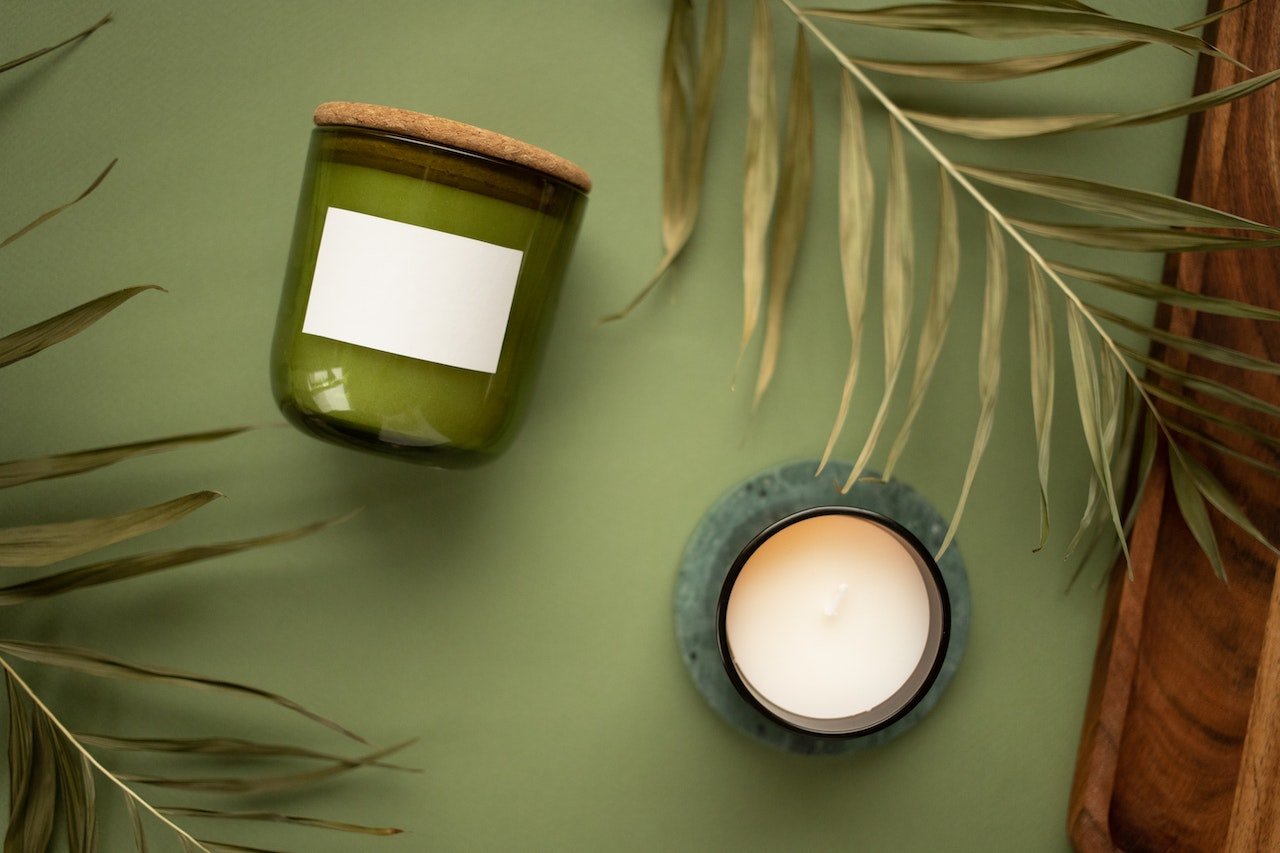 Create a cozy atmosphere with scented candles and striking matches.
Succulent or other houseplant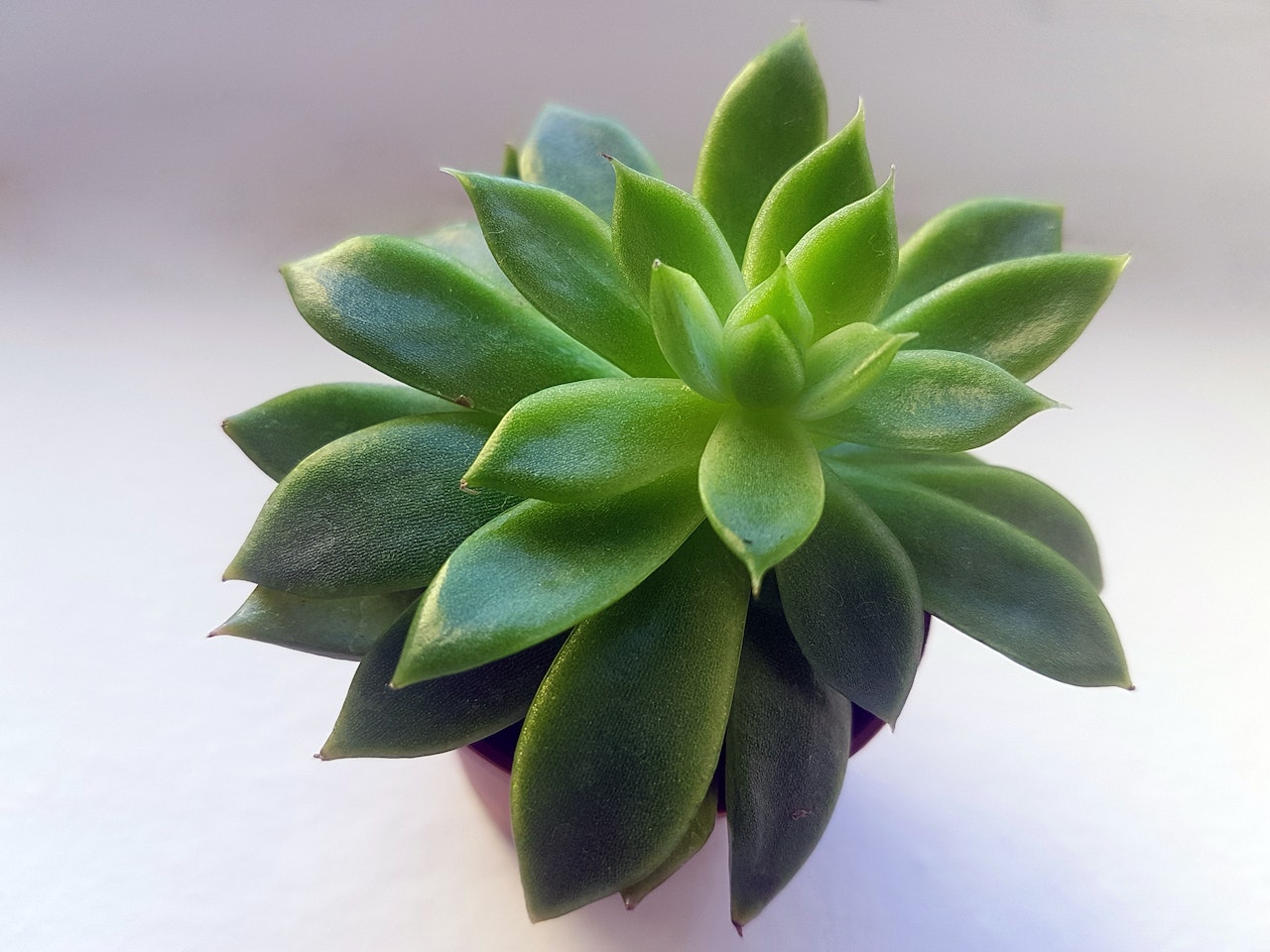 Bring a touch of nature into the home with a unique houseplant.
An experience like a cooking class, spa treatment, or yoga session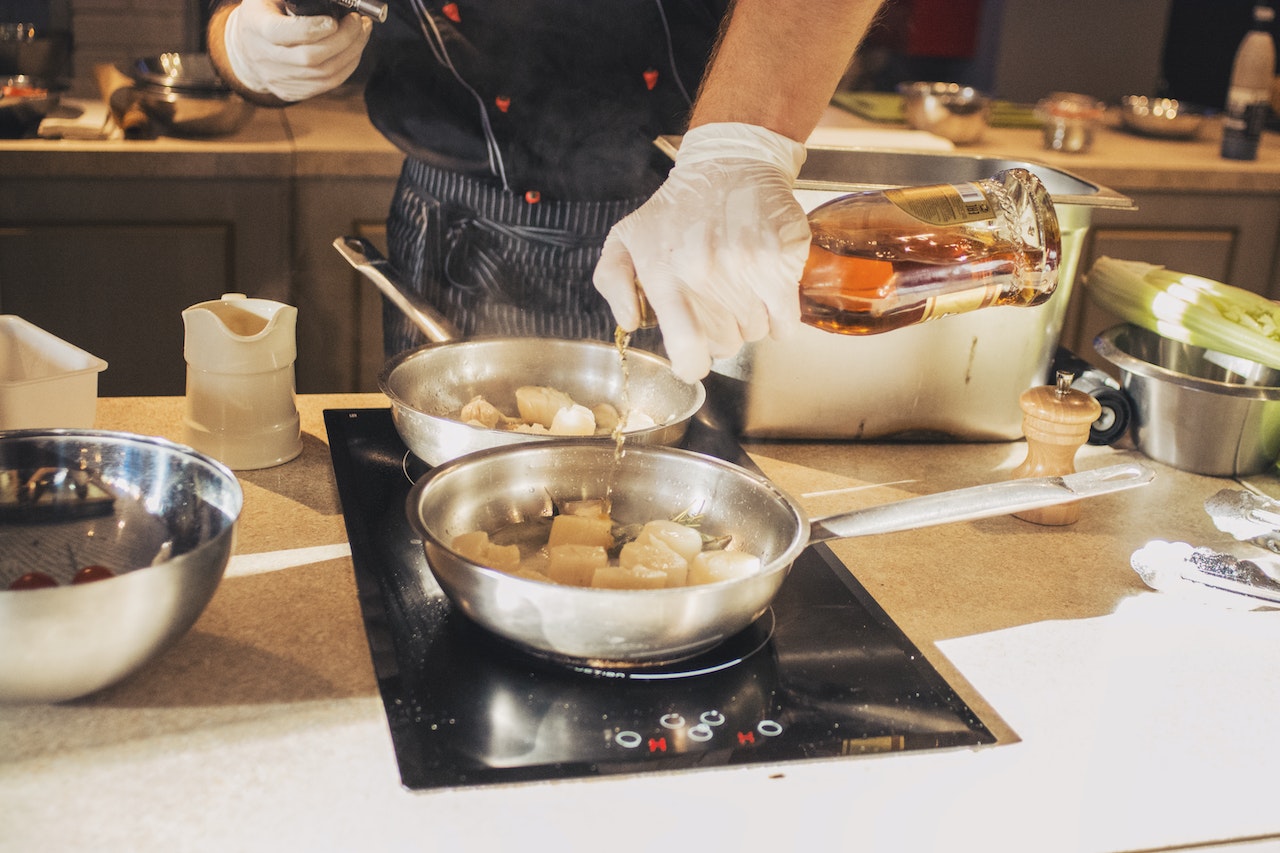 Let them relax and have fun with an unforgettable experience.
Kishi android controller
A Kishi Android Controller works with most modern Android devices, so people can take their gaming experience with them wherever they go.
Custom AirPods pro case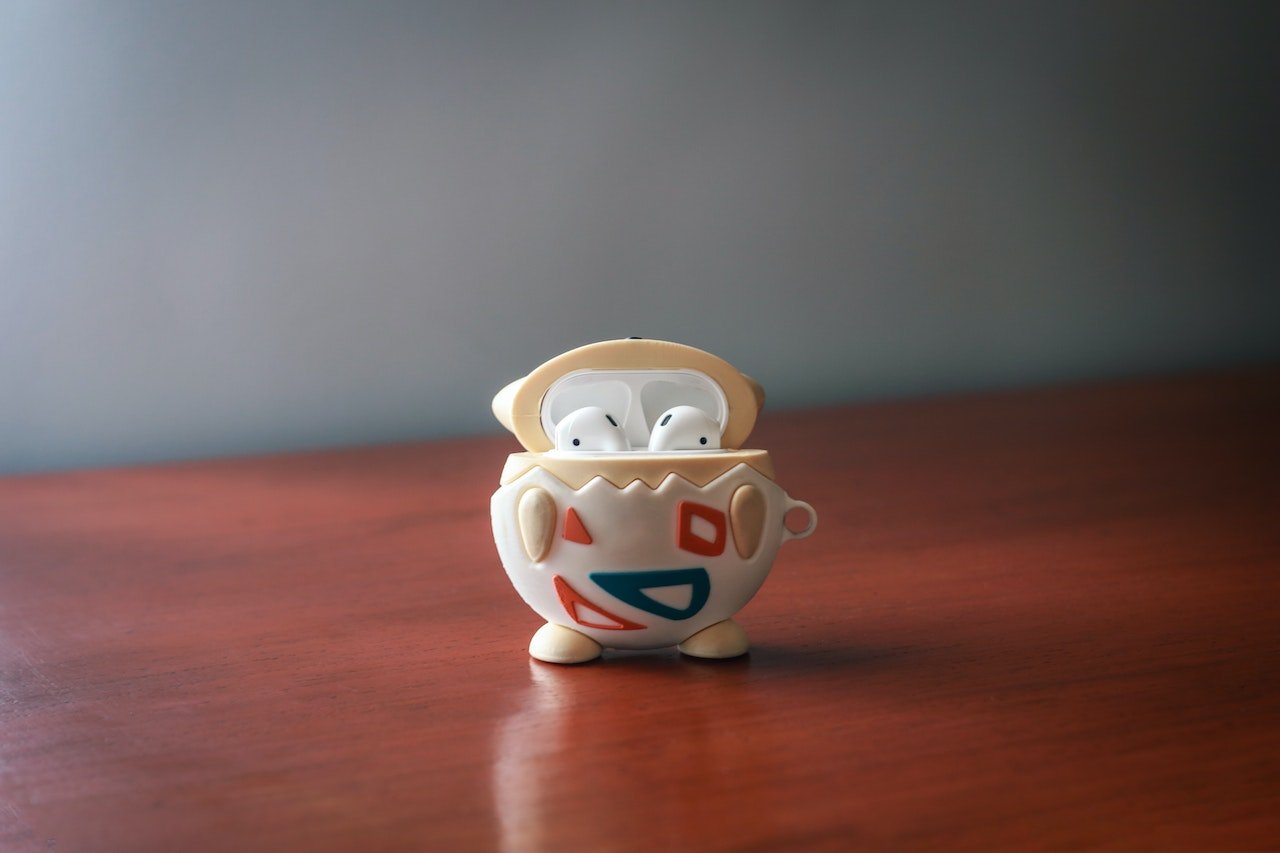 Not only will it keep their AirPods safe from harm, but they'll also have something that's one-of-a-kind and completely personalized just for them.
Blue snowball USB mic
The Blue Snowball USB mic offers crystal clear sound recording, perfect for podcasts, recordings, or music production.
Custom Socks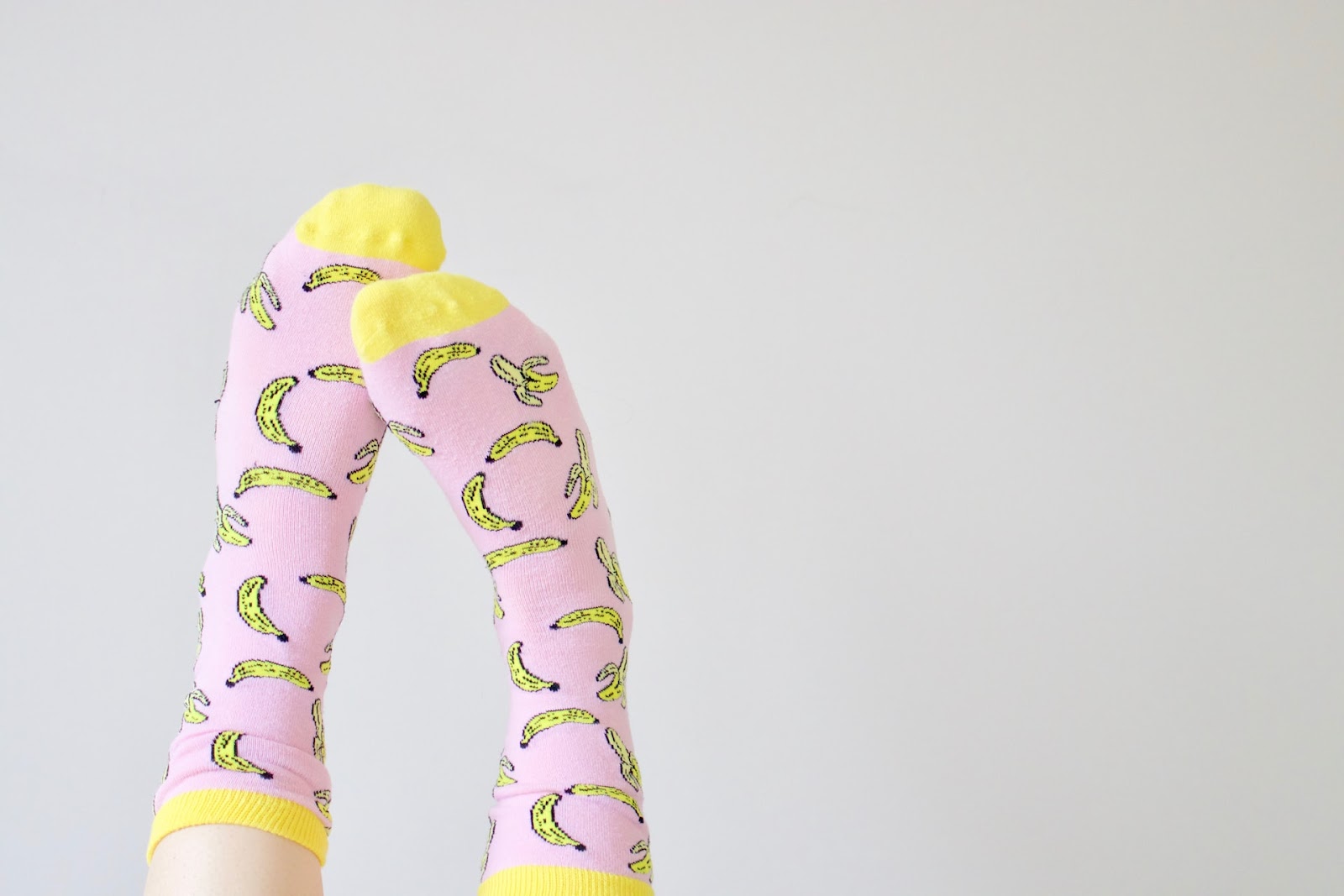 Giving someone custom-made socks as a secret santa gift is sure to be appreciated and remembered!
Coffee french press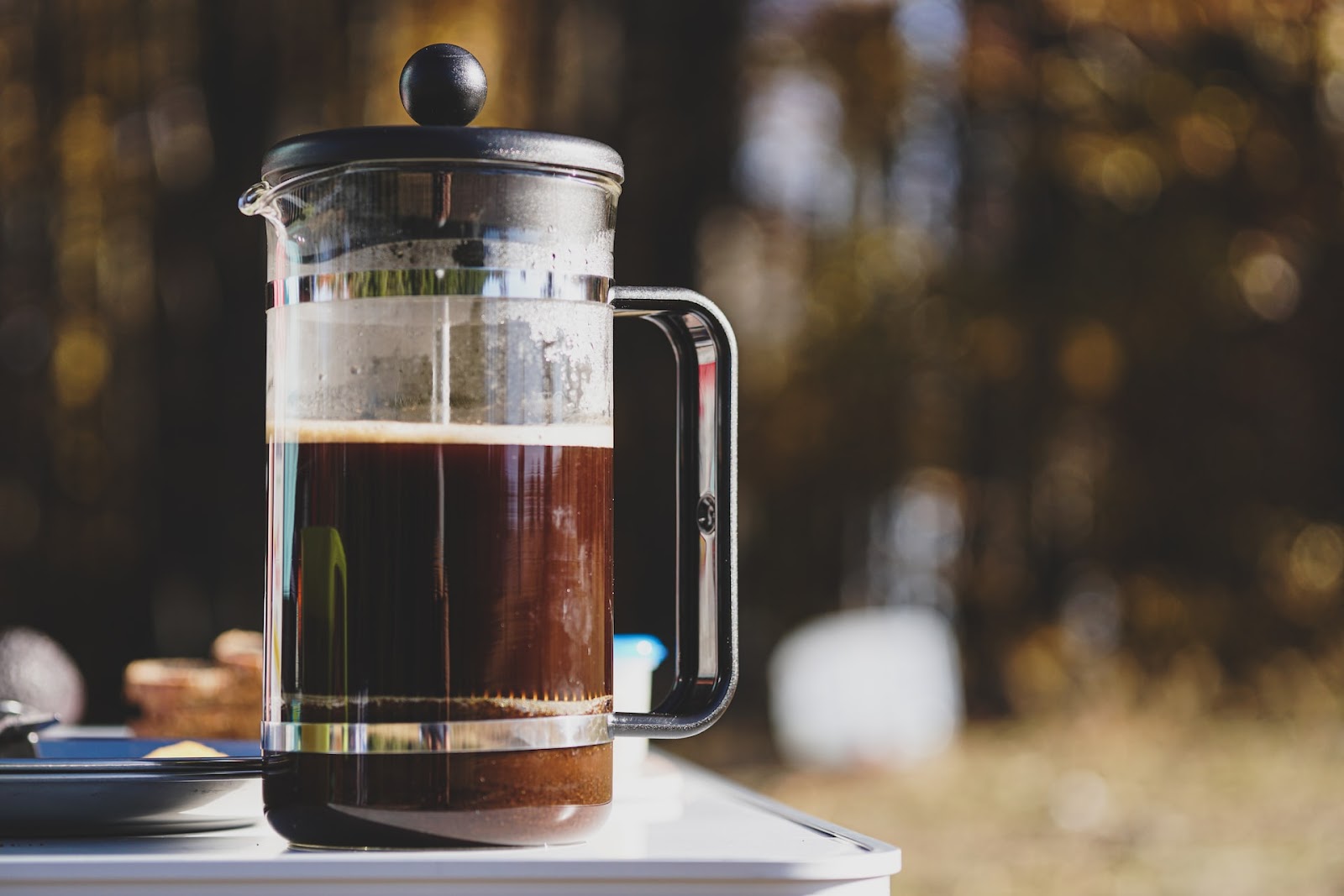 Make delicious tasting coffee without having to shell out for expensive equipment, but it also looks great in any kitchen!
Cocktail mixing kit
A Cocktail mixing kit is an ideal present for Secret Santa because it's suitable for all ages. This is the perfect way to inject some extra zest into any get-together!
Google nest mini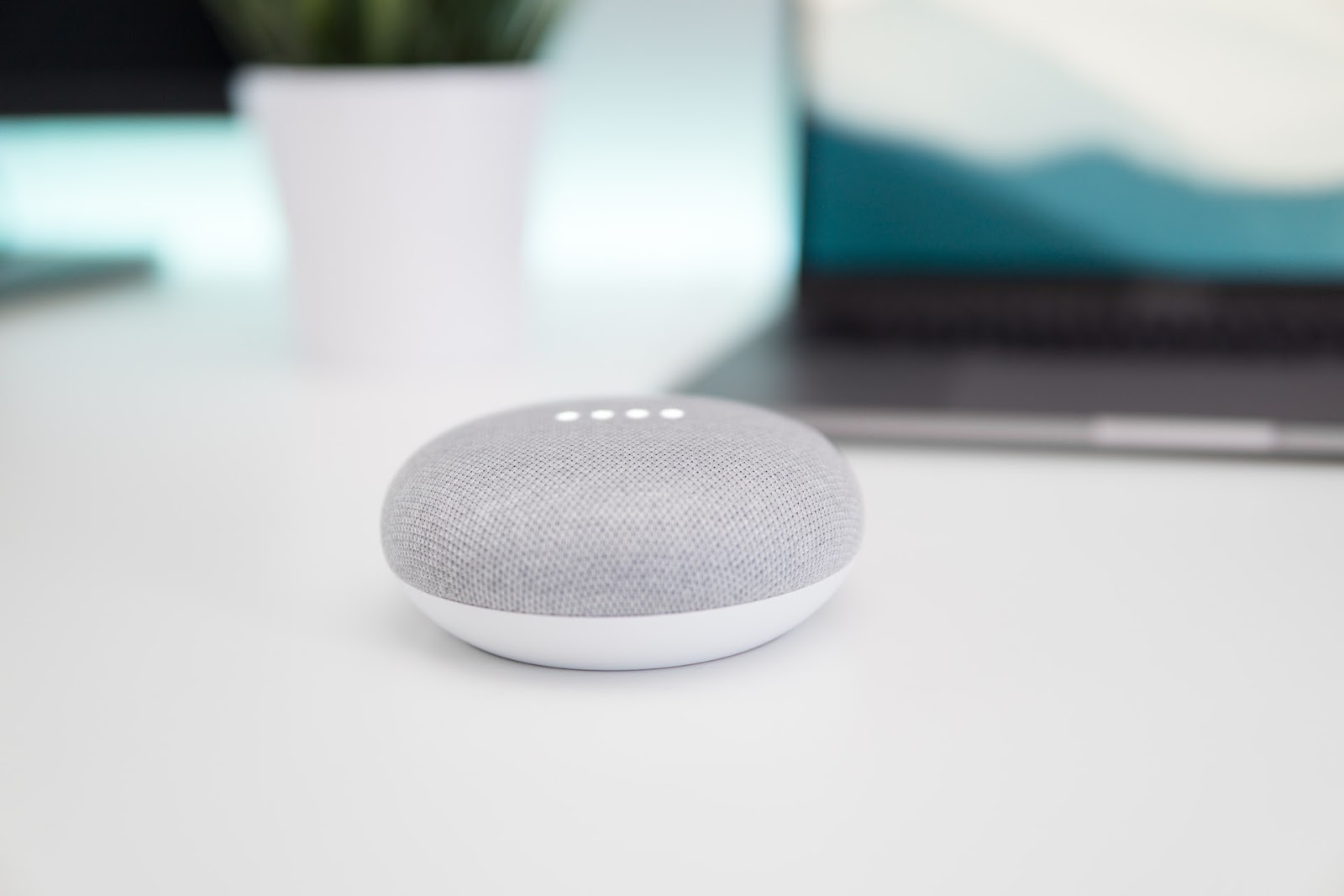 A Google Nest Mini is the perfect surprise to bring joy and convenience this festive season. With its far-field microphones, it can pick up your voice commands effortlessly even when you're in another room.
Pokemon cards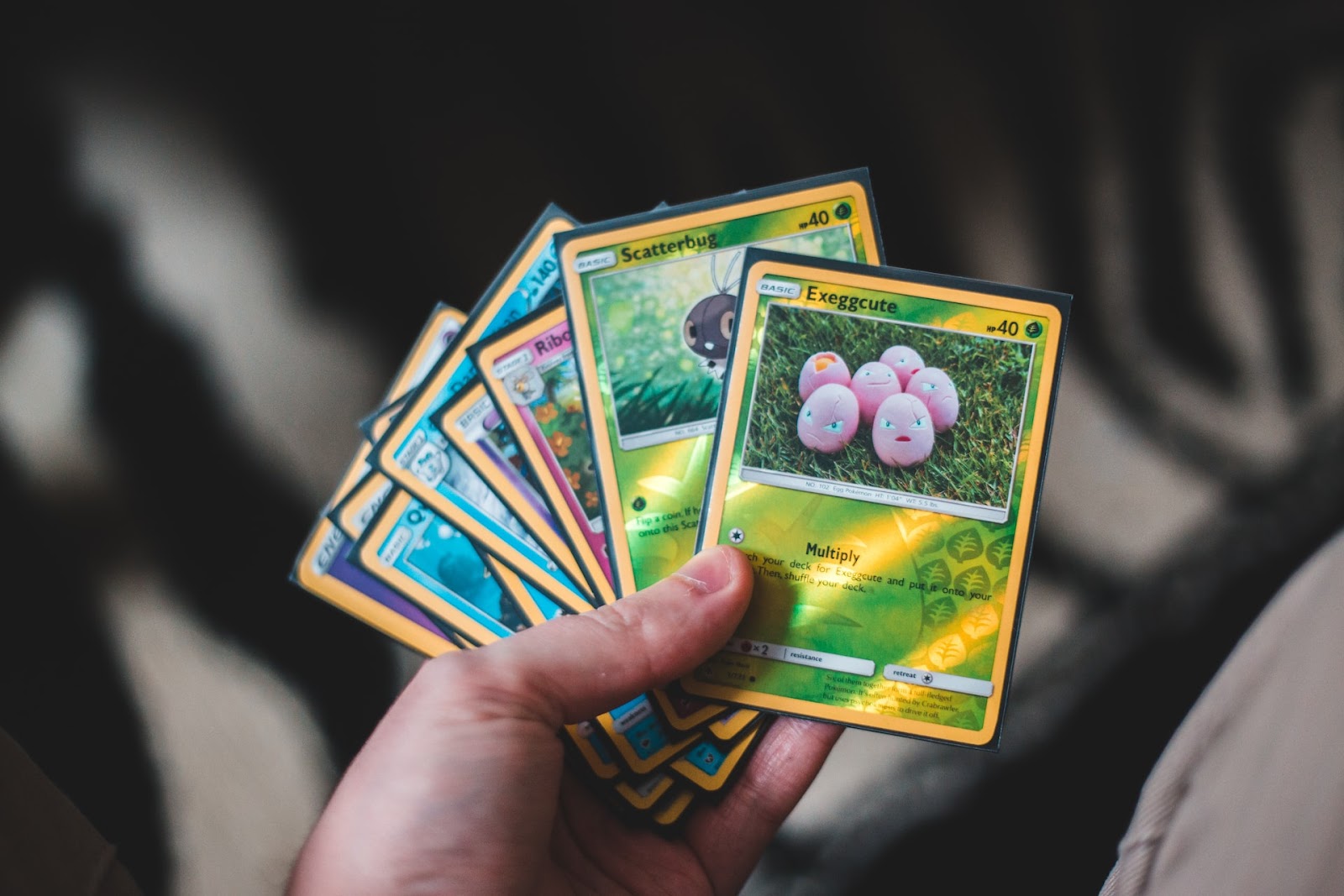 Bring back memories of childhood, or help someone grow their collection of Pokemon cards this holiday season.
Keychain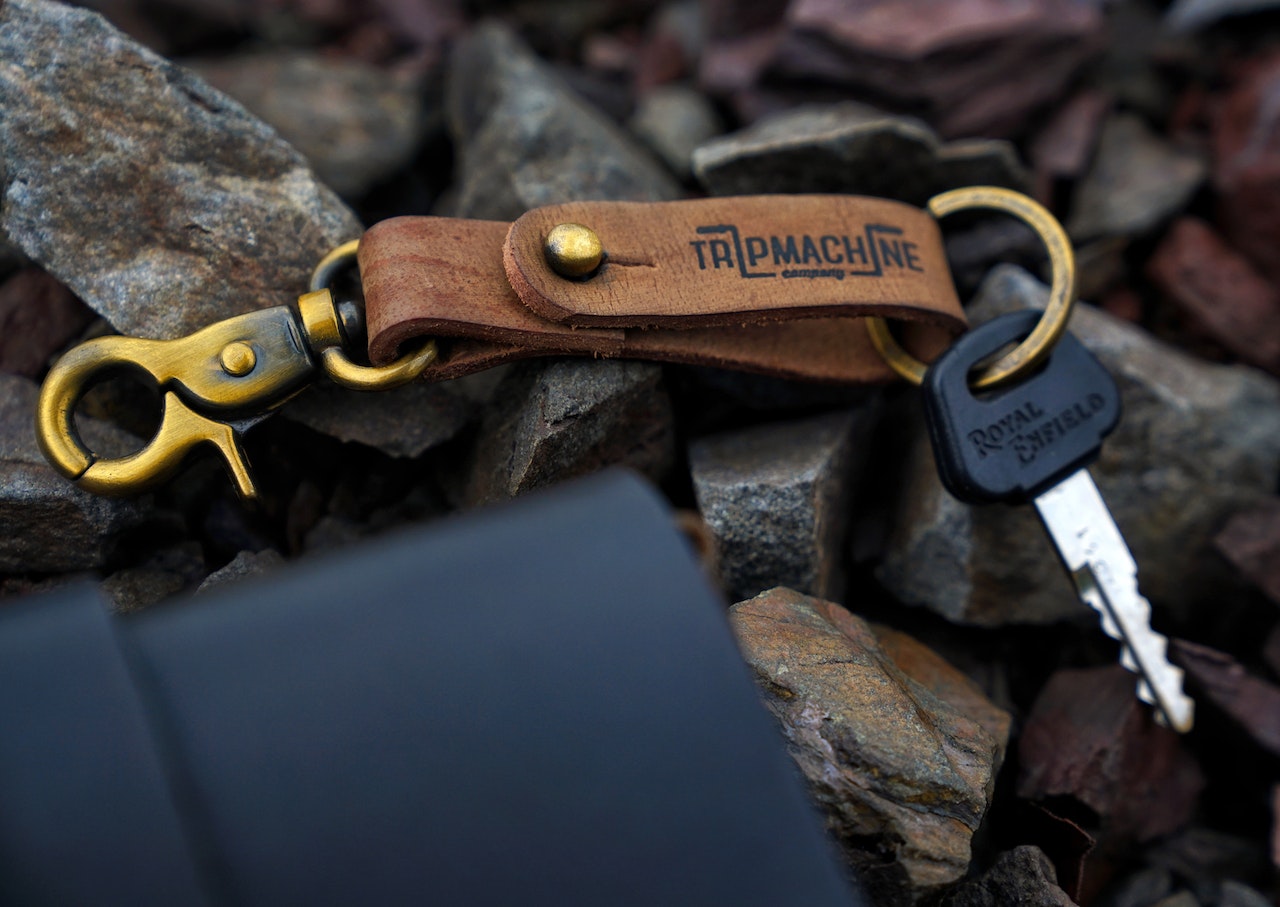 Everyone uses it and needs it, so no matter who you are getting a keychain for – it is sure to be appreciated!
Apple air tags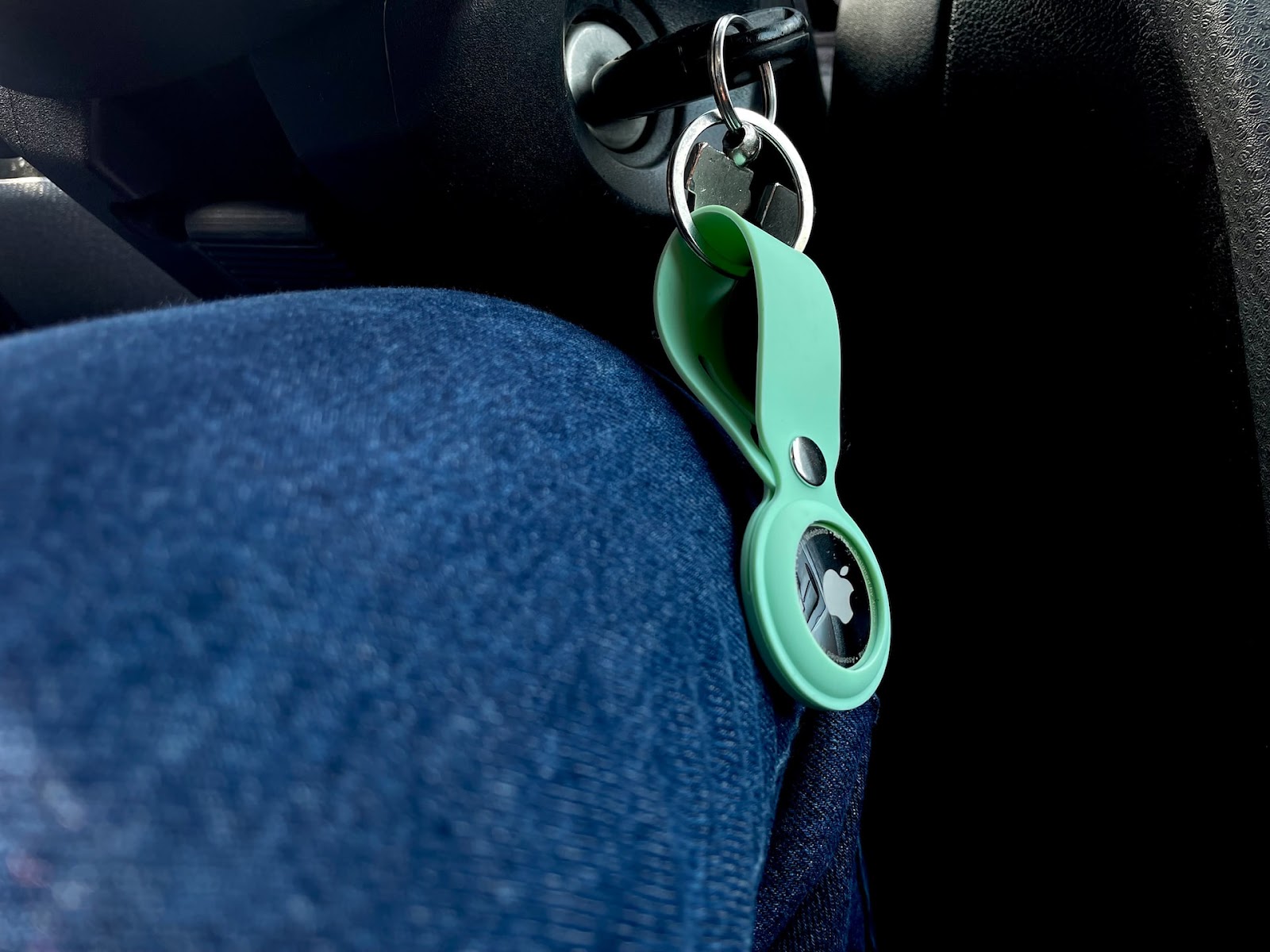 If you have a hard time keeping track of your stuff, AirTags from Apple can help. This device lets your other Apple devices find the exact location of items that may be lost or misplaced, giving you peace of mind when it comes to important belongings like keys and bags. Hence why we think this might be a great gift for any Apple enthusiast.
Raspberry Pi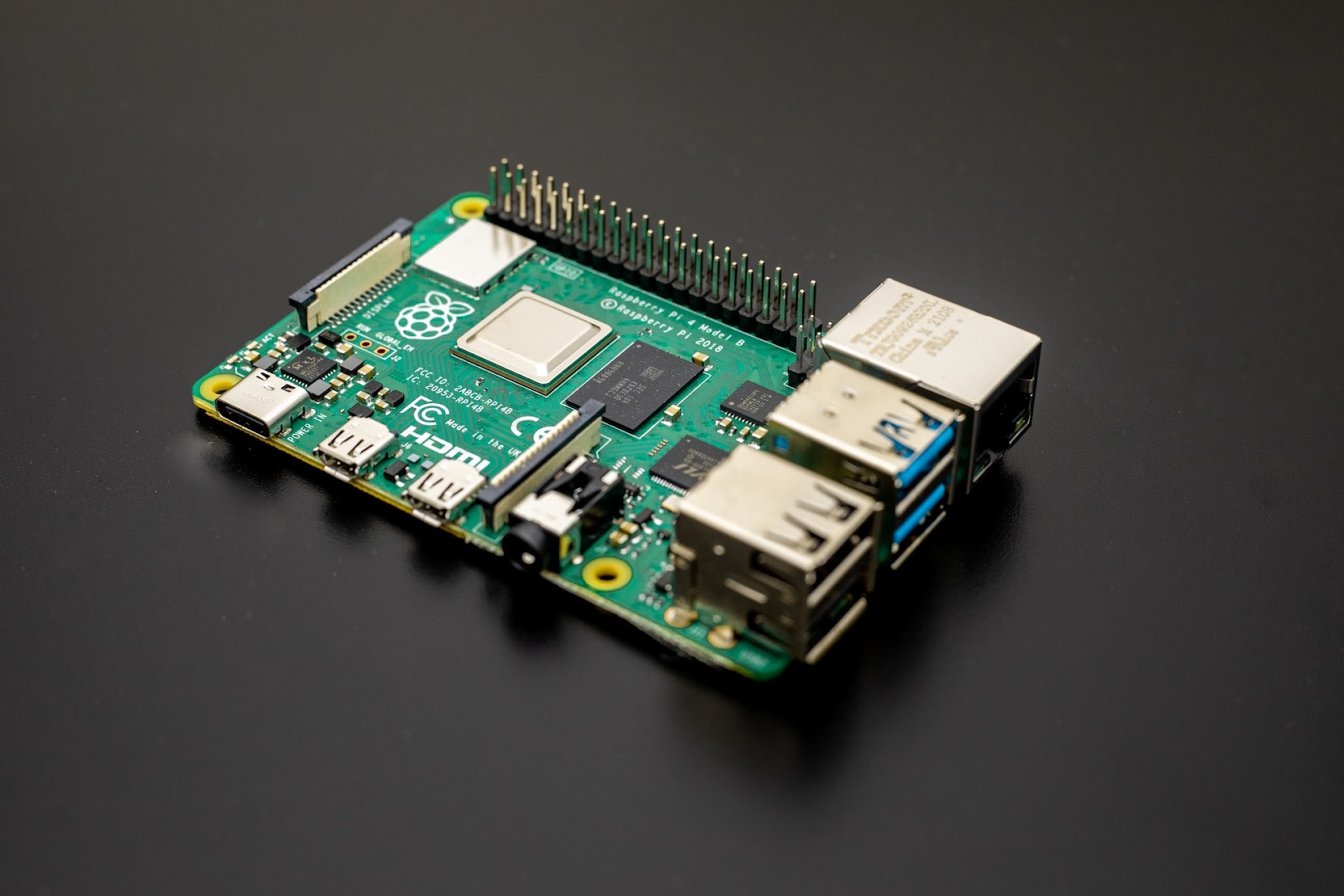 Great for tech-savvy individuals wanting to explore coding, programming and robotics. This small single-board computer is great to encourage exploration into building circuits.
Star Wars Lightsaber
Perfect for the Star Wars fan in your life! They can use it to role play and fight like their favorite characters from the movie.
LED Lighting Kit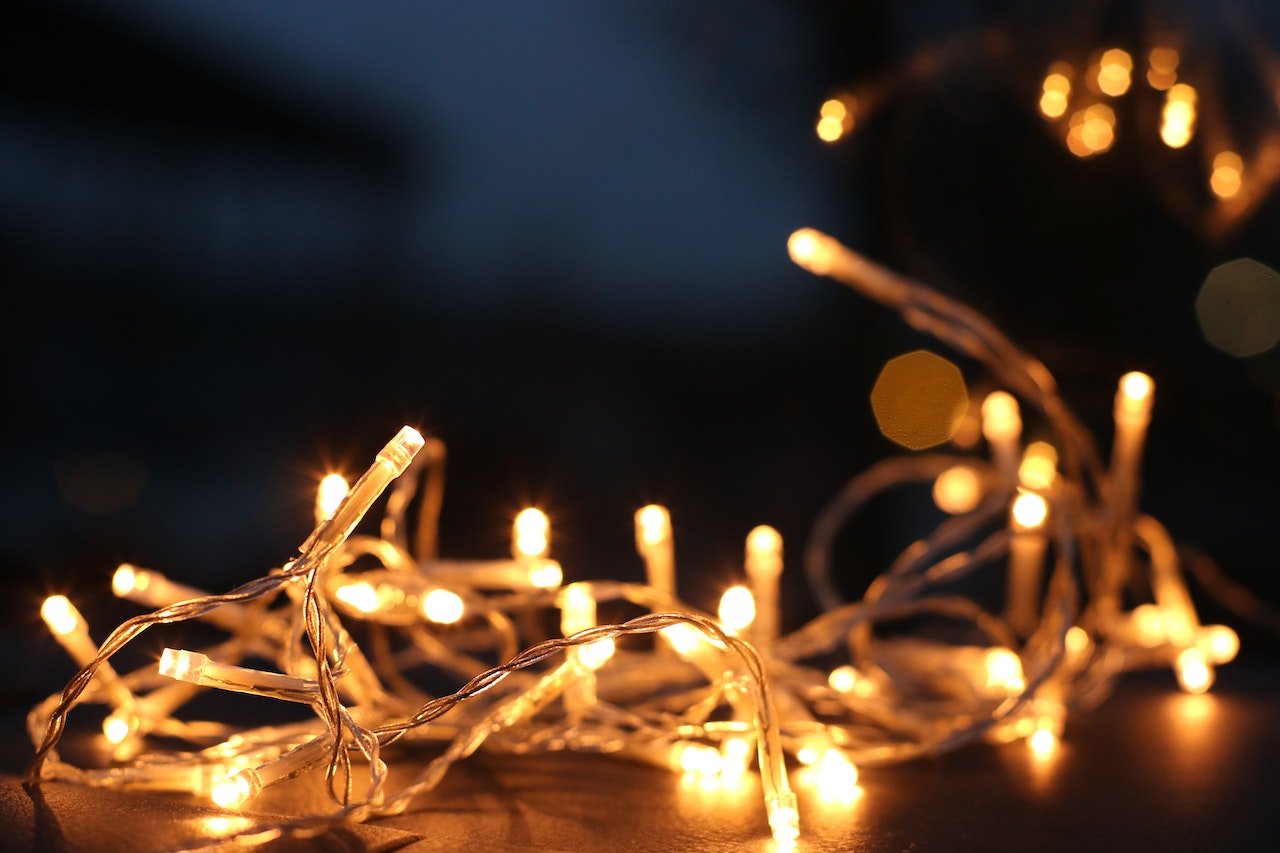 A great gift to brighten up the holiday season with a colorful and fun lighting display.
Virtual Reality Headset
Offer an immersive experience of another world with this cutting-edge technology.
Smartwatch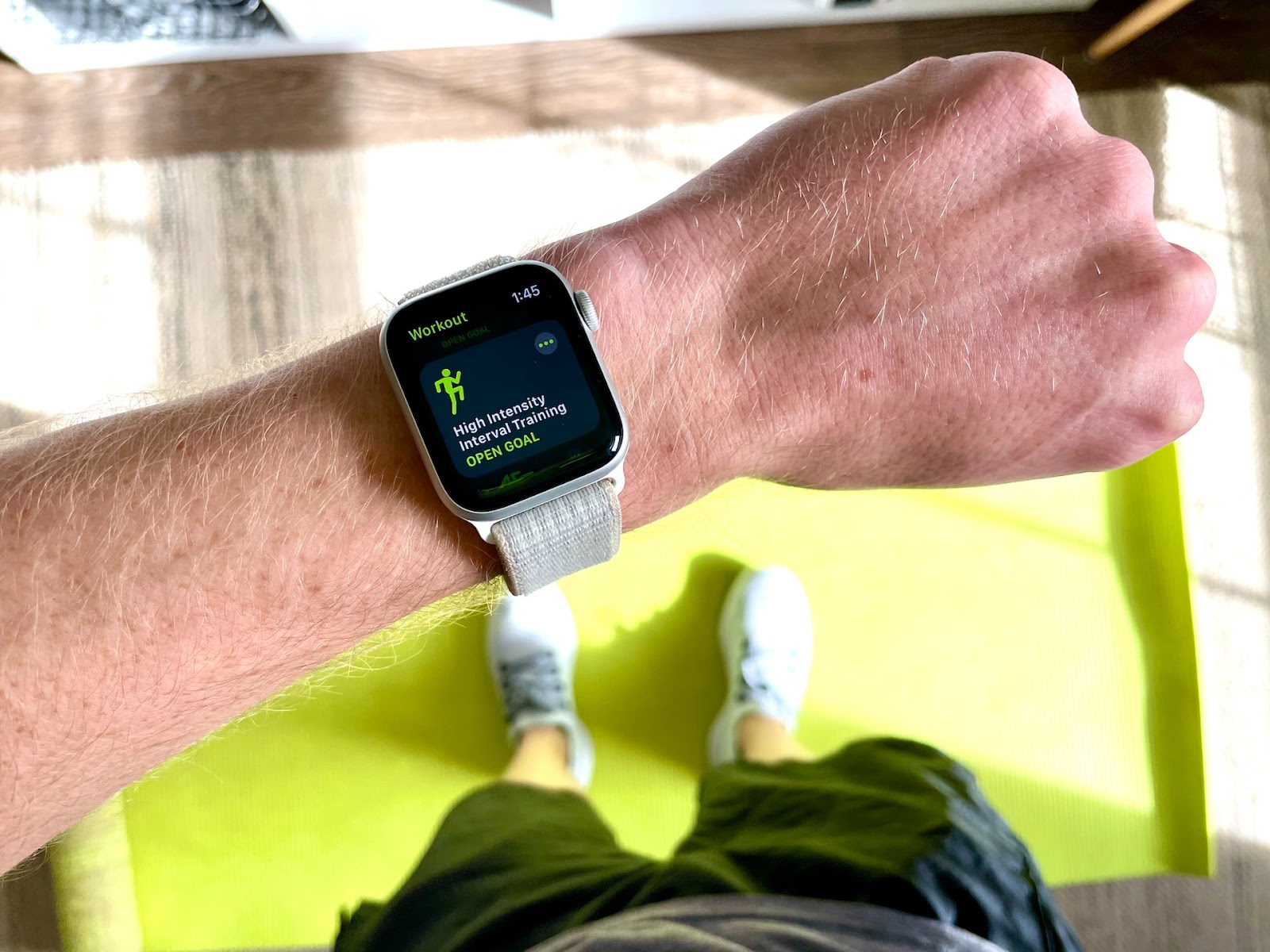 Whether for fitness tracking or notifications, every tech-lover needs one of these.
Drone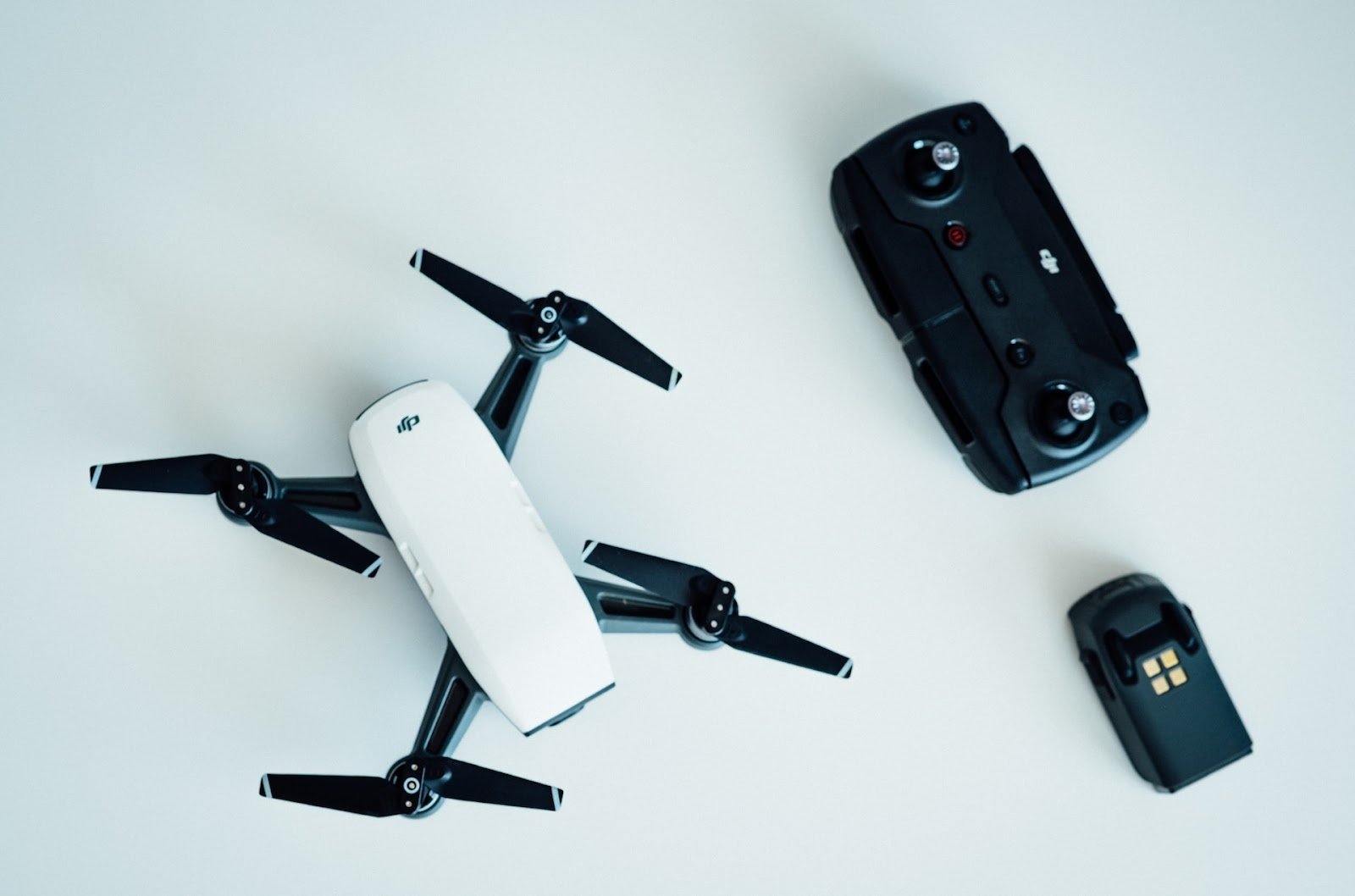 Capture amazing aerial shots with this high-tech drone and camera combo.
Tablet PC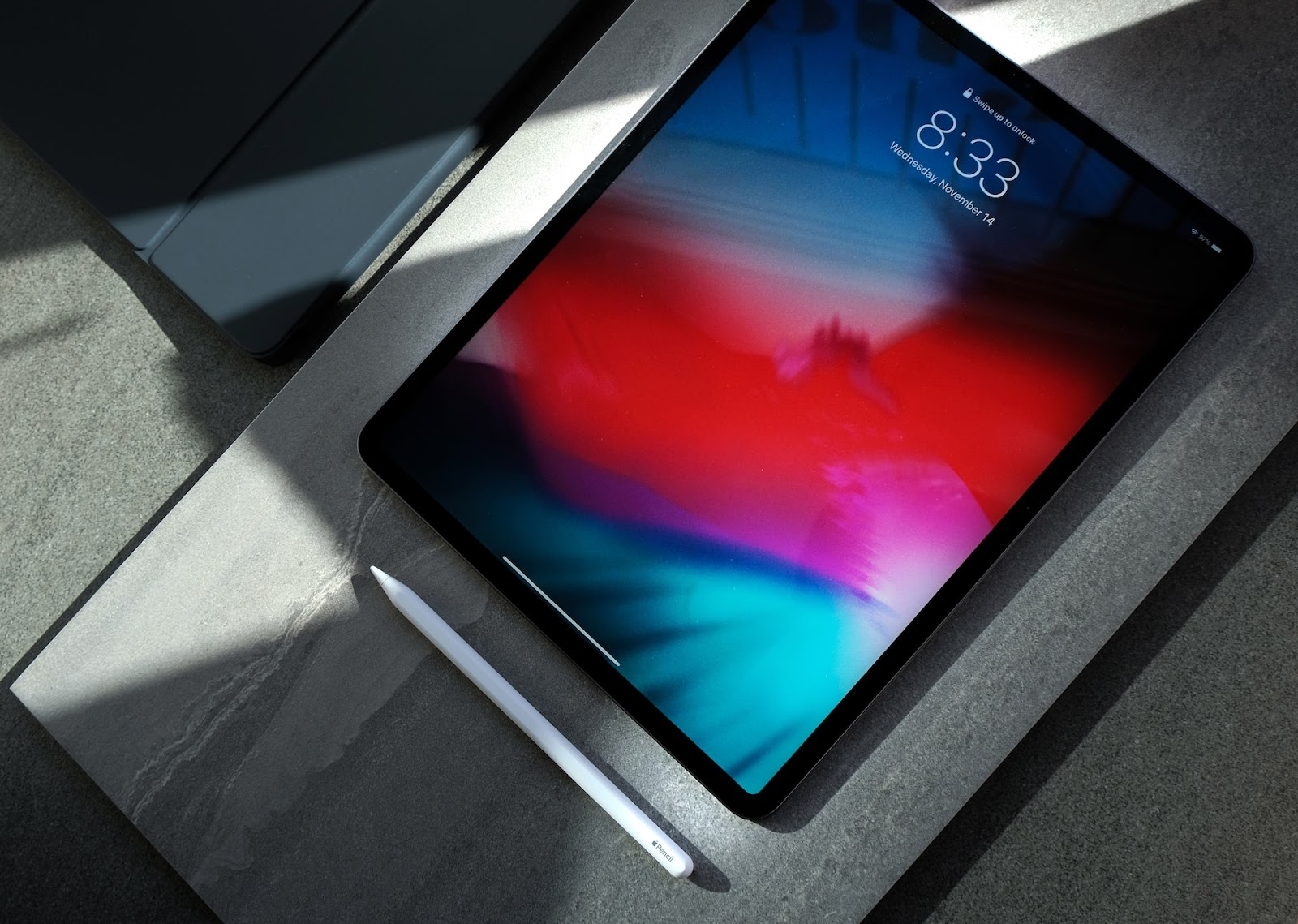 With its large display and multi-functional capabilities, a tablet is a great gift for the tech-obsessed.
Lego Kit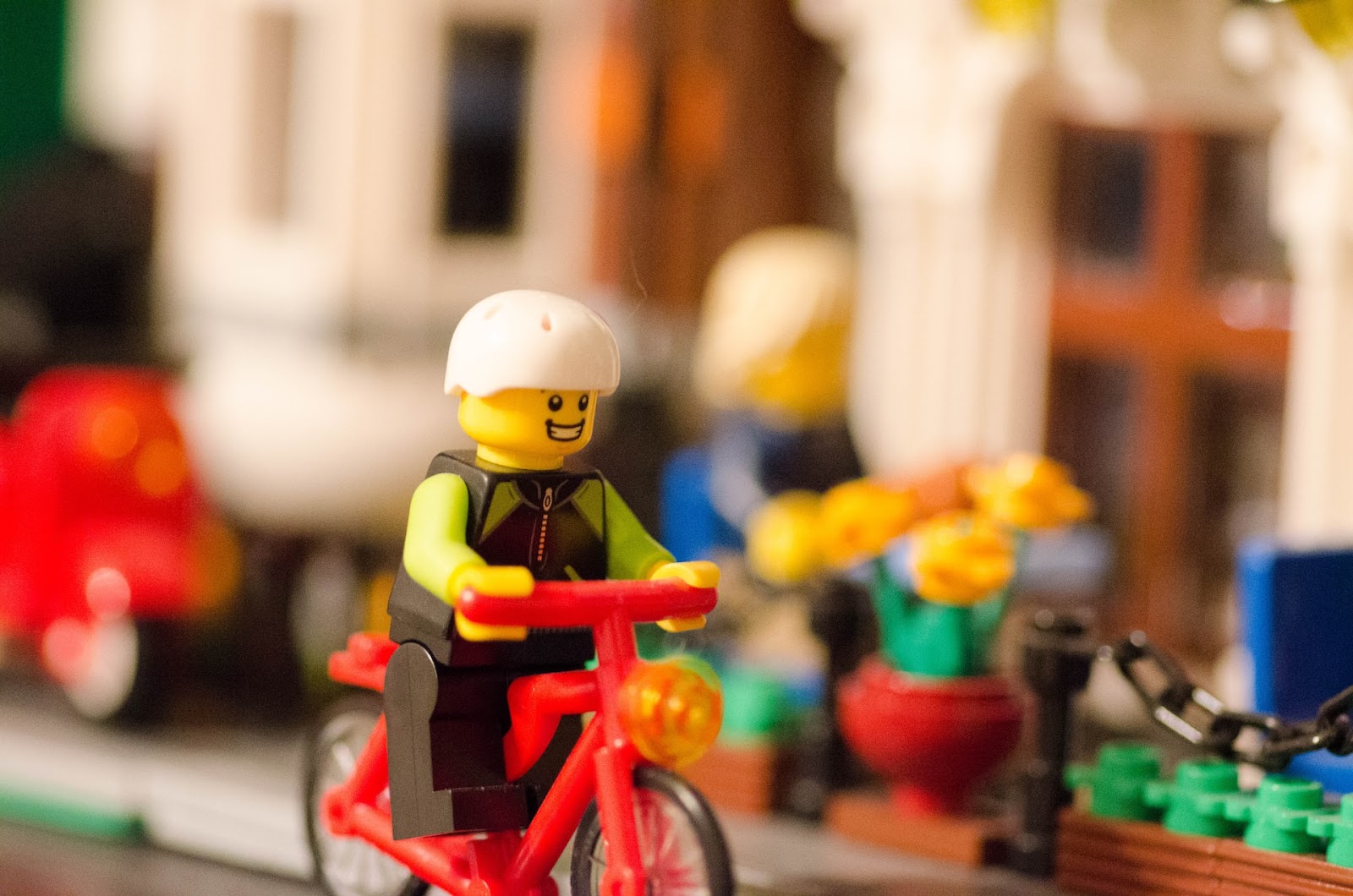 Help someone start or add to their Lego collection by gifting them a Lego set.
Wireless Headphones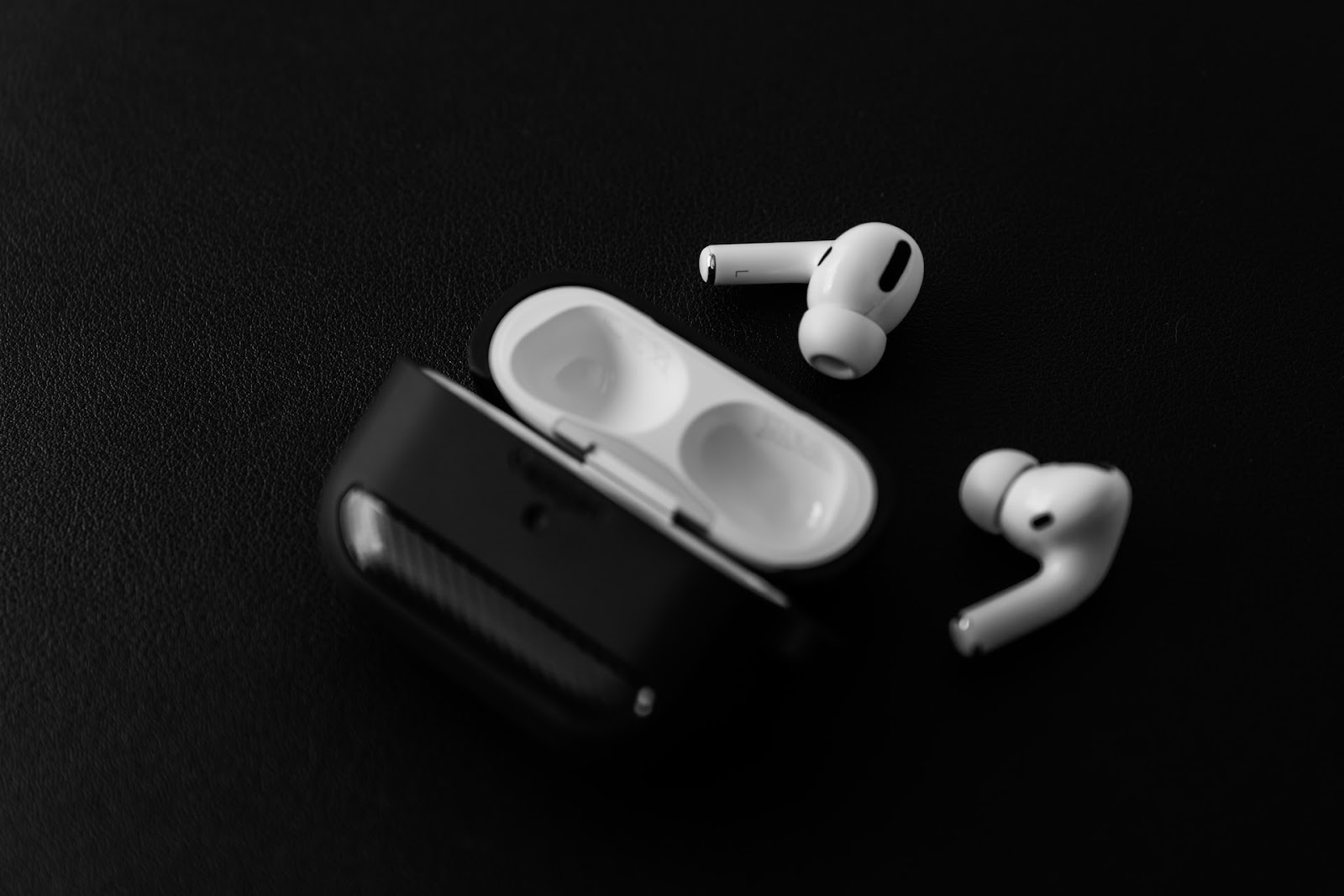 Get great sound quality without getting tangled up in cords.
In conclusion, secret santa gifts can be a fun and memorable way to celebrate the holiday season with family and friends. With an array of exciting possibilities to choose from, you are sure to find something that will make your loved ones smile this Christmas.
Why not surprise them with something unexpected – after all, the best secret Santa gift ideas are the ones that come from the heart! Merry Christmas and happy shopping!
If you're looking for something beyond secret Santa gift ideas, explore the gift guides below.