Welcome to Artful Weekend
-our listing of area art exhibits and events-
This weekend: November 2022 Exhibit, IMPRESSIONS AND BIOMES by Nada Romanos Abizaid, and The Art of Transformation at the League; Jonathan Monaghan: Move the Way You Want at The Phillips Collection; The Botanical Gourmet at The Athenaeum; and 10×10 at Pyramid Atlantic.
November 2022 Exhibit
Diverse works in different mediums are the feature of Open Exhibits at The Art League. This month's exhibit features 98 artworks in oil, acrylic, watercolor, ceramic, photography, printmaking and more. It was juried by painter Joe Ramira Garcia.
IMPRESSIONS AND BIOMES by Nada Romanos Abizaid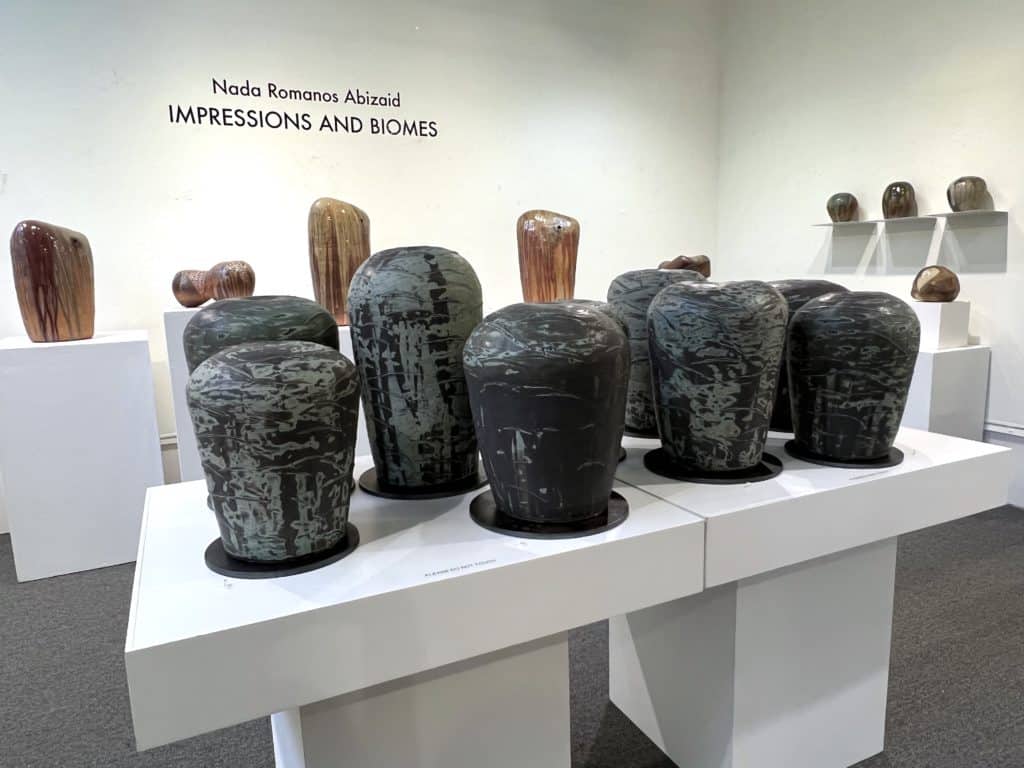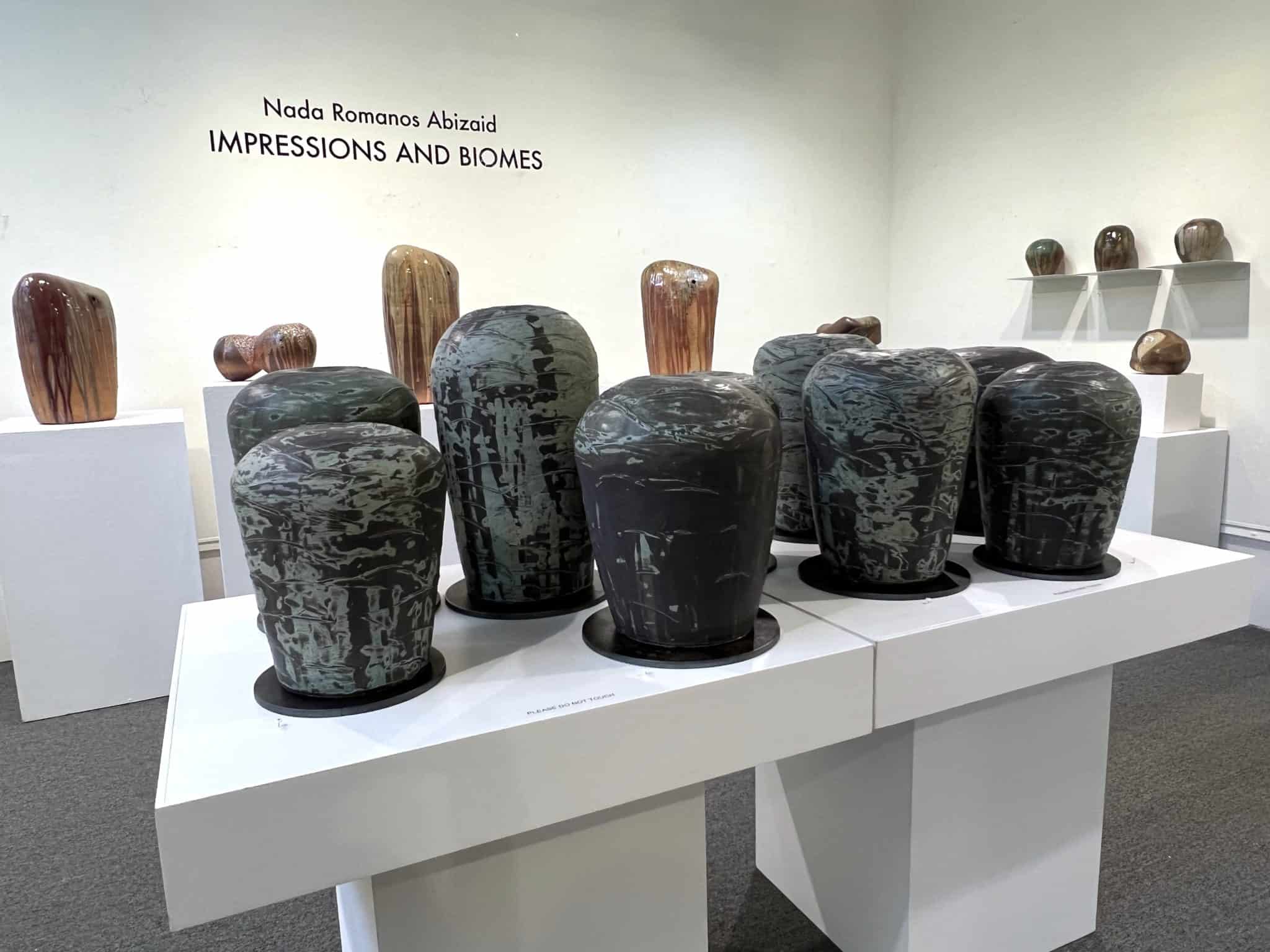 Ceramic artist Nada Romanos Abizaid invites viewers on a sensorial journey through sculptural forms in her solo exhibit IMPRESSIONS AND BIOMES, inspired by natural sites. Tactile and conceptual imprints are embodied in works depicting biomes and a playful dialogue among the forms. Hand-built with clay, glazed, and fired by various methods, these sculptures evoke the integral rapport between Earth's living landscapes and the atmospheric conditions that shape them.
Abizaid will be in conversation about her exhibit and process at The Art League Gallery Friday, November 18, 4:30 – 5:30 p.m. RSVP here.
Special Exhibit — The Art of Transformation: Ceramics and Bladesmithing from the Artist Veterans of the IMPart Program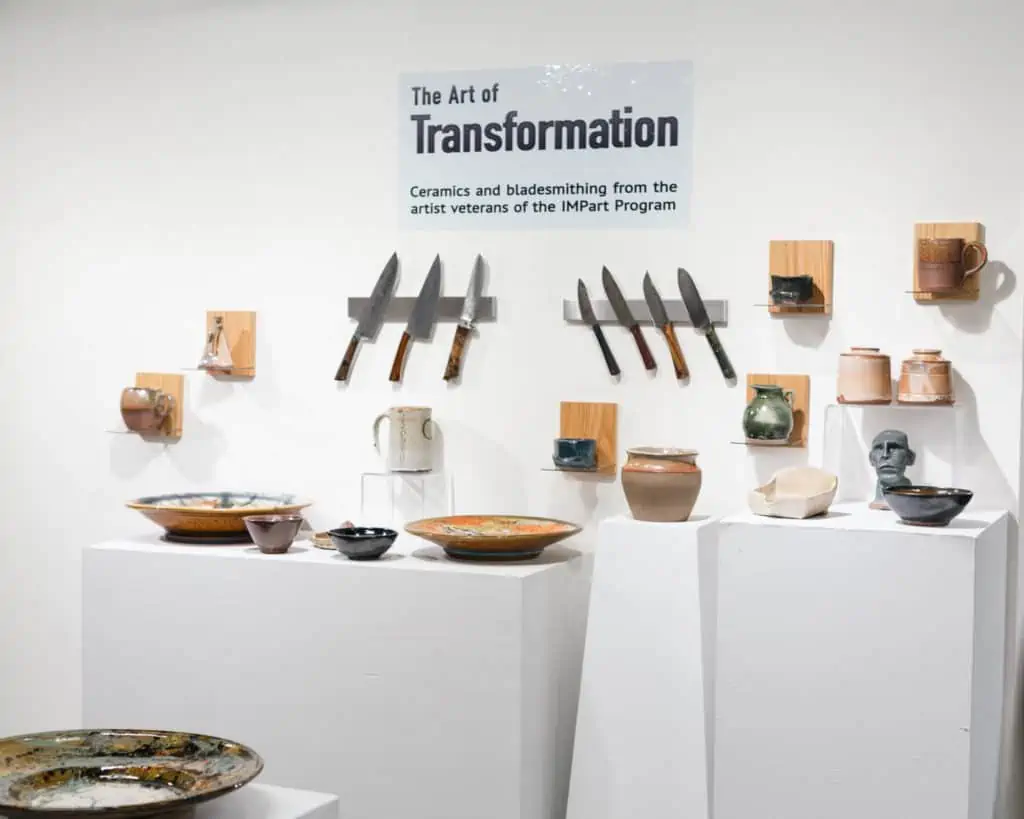 The Art of Transformation, this year's IMPart exhibition, features an array of ceramics and knives handcrafted by military veterans in our IMPart Program. IMPart connects recently Injured Military Personnel with visual arts experiences created for personal enrichment, relaxed social engagement, the improvement and redevelopment of fine motor skills, and expressive catharsis. The Art of Transformation is on view through December 4.
Jonathan Monaghan:
Move the Way You Want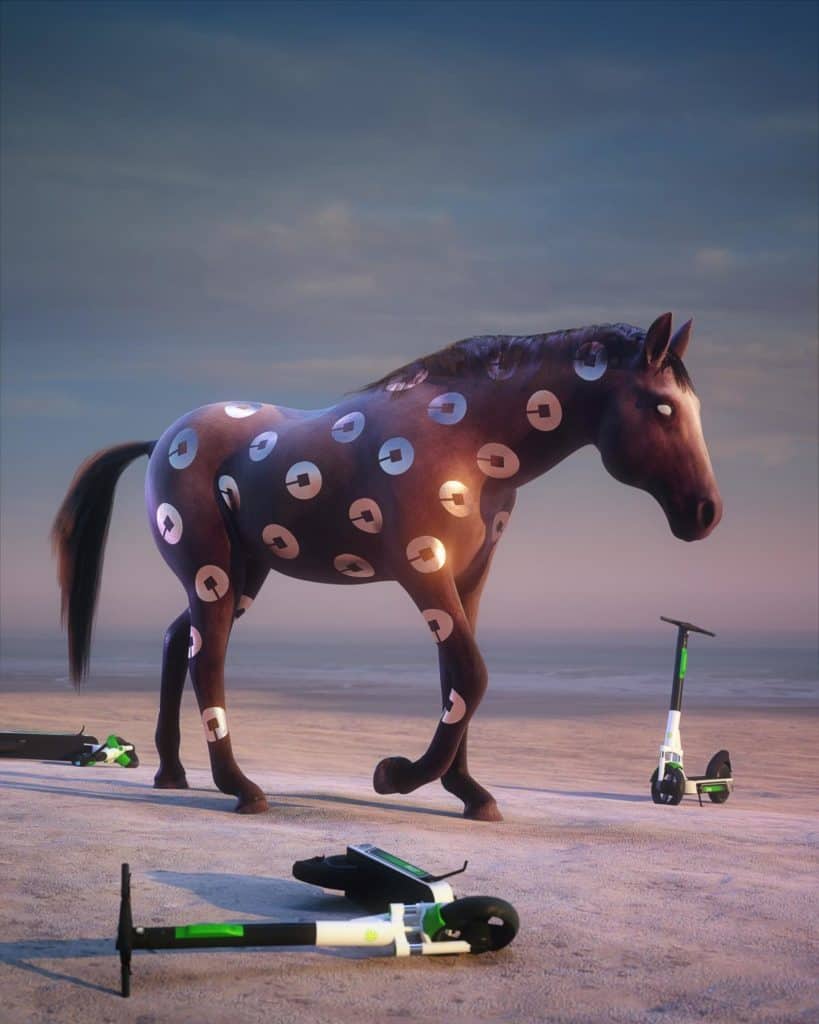 Drawing on a wide range of sources—from historical artworks and ancient mythology, to science fiction, video games, and virtual reality—Jonathan Monaghan's installation Move the Way You Want, at The Phillips Collection, reflects the tensions of our commercialized lifestyle. His work is accompanied by paintings from the Phillips's permanent collection, Giorgio de Chirico's Horse (1928) and Théodore Géricault's Two Horses (1808–09). Move the Way You Want will be on view through December 31. Join The Phillips for an artist talk with Monaghan on Saturday, November 19, 4–5:30 pm. RSVP here. The Phillips Collection is located at 1600 21st Street NW. 
The Botanical Gourmet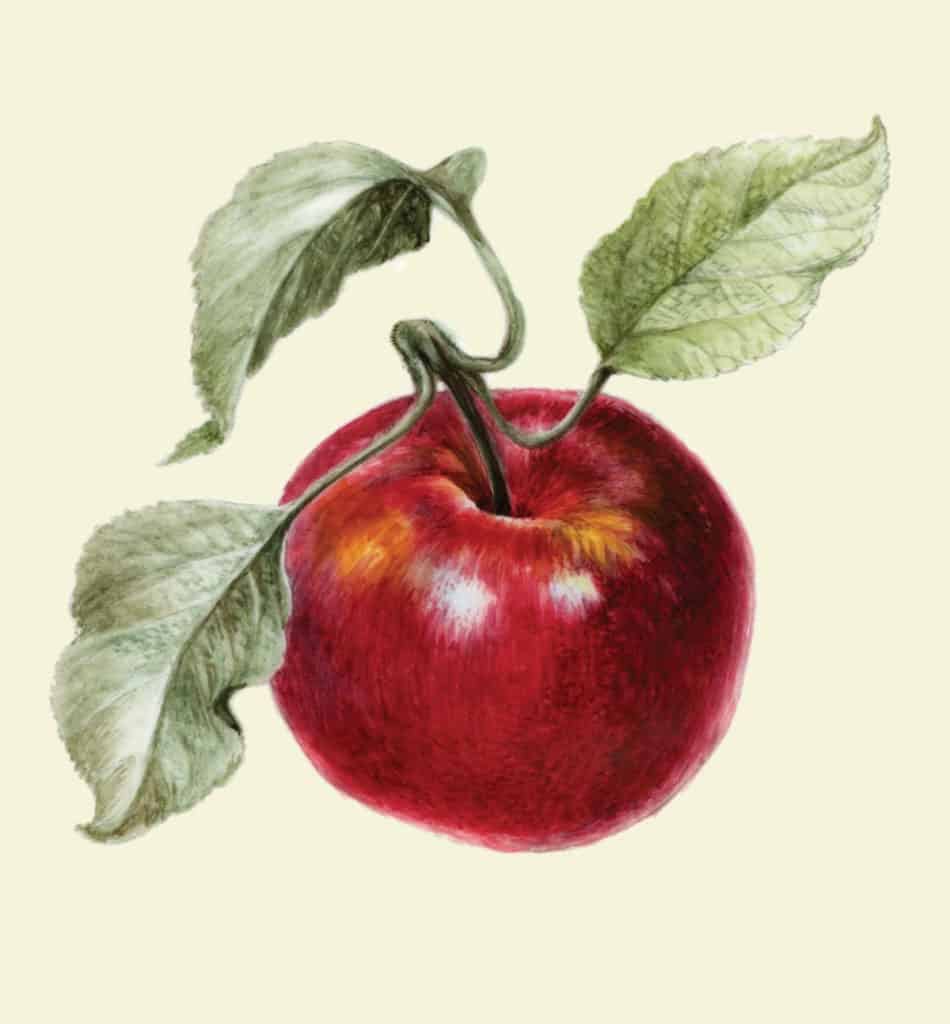 Botanical art is neither scientific illustration nor decorative floral composition, but an engaging combination of the two. Like blue jays or cabbage moths, botanical artists are drawn to shiny red berries and bright yellow flowers, but unlike other creatures, they have the means to depict their attraction. The works in The Botanical Gourmet, at the Athenaeum Gallery, focus specifically on plants that have health-giving nutritional properties for people. It is on view through January 8. The Athenaeum Gallery is located at 201 Prince Street, Alexandria, VA. 
Pyramid Atlantic Art Center's

10×10 Invitational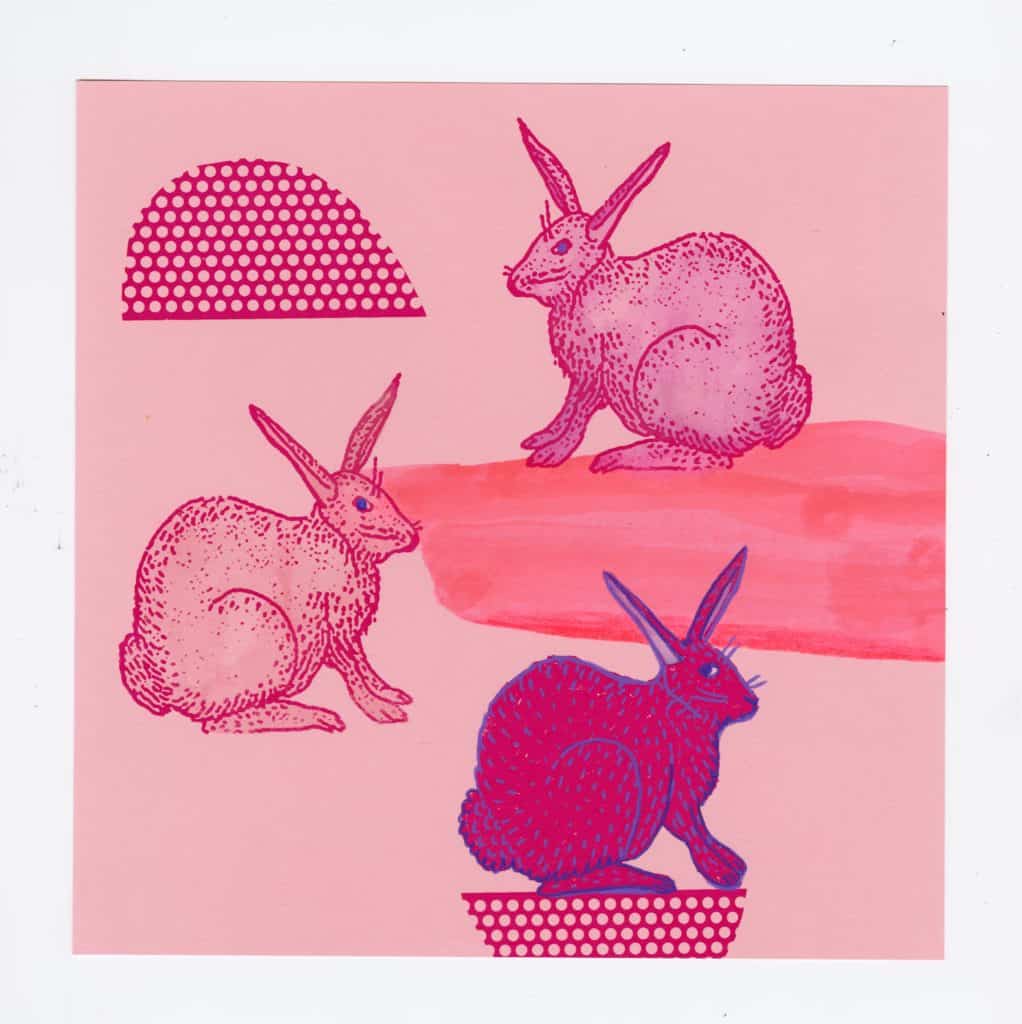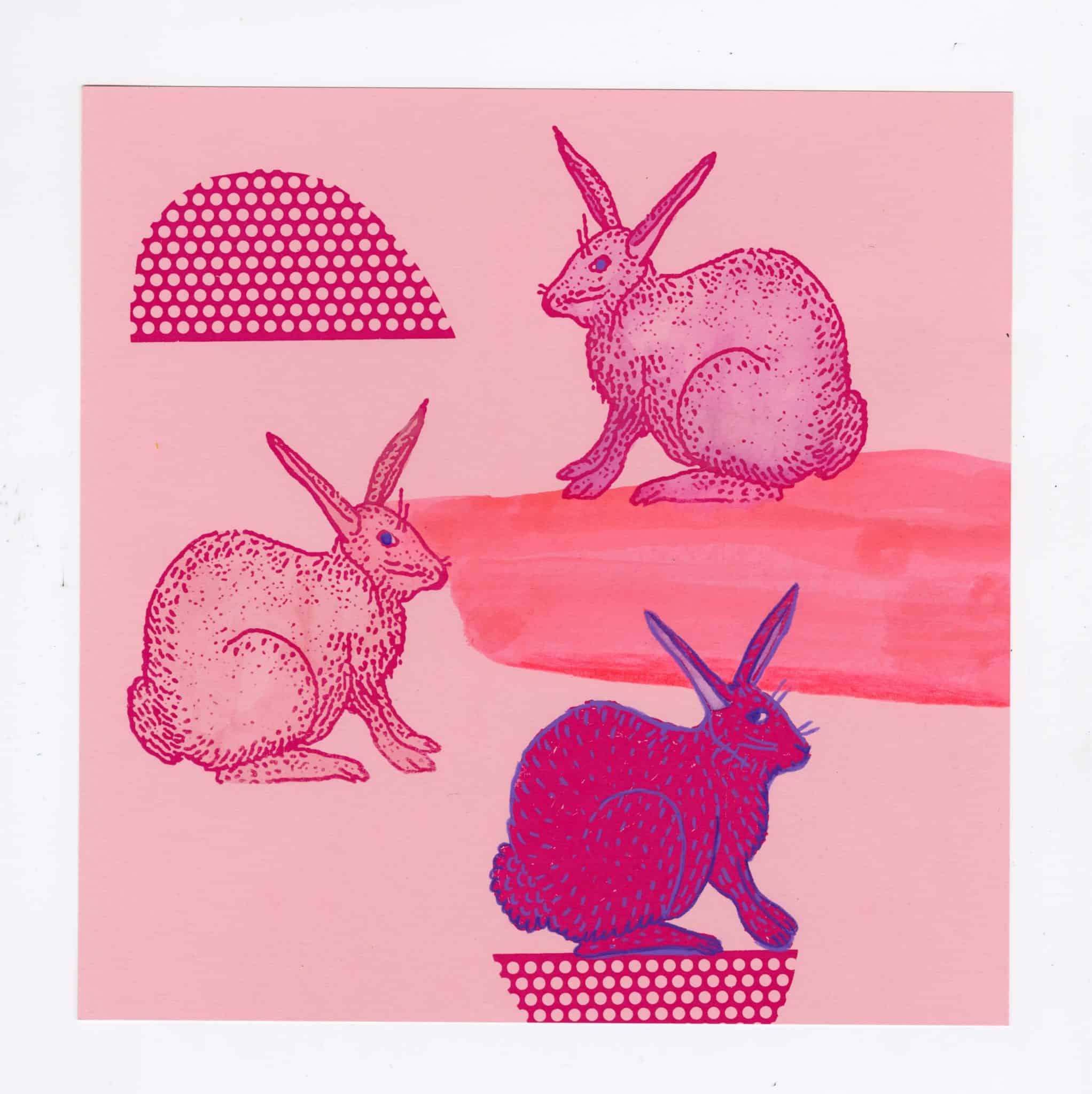 Pyramid Atlantic's annual 10×10 Invitational is now in its 10th year and opens Saturday November 19th! To mark the occasion, this annual artist-driven fundraiser is bigger than ever. Pyramid's gallery will be packed with over 300 pieces of original artwork donated by nearly 200 local and national artists who love the nonprofit art center. 10×10 opens to the public on Saturday, November 19th with free RSVP from 5–9 pm. Gallery hours after the 20th do not require an RSVP. All works (sold and unsold) will be available to view in Pyramid's online gallery starting November 23. The exhibition runs through December 11, and is free to the public. Pyramid Atlantic Art Center is located at 4318 Gallatin Street, Hyattsville, MD. 
Enjoy the weekend!