Shop the Museum Store to check off all your holiday gift lists!
These are just a sampling of all the wonderful ideas we have for the holidays. This year you will find lots of Maurice Sendak, Where the Wild Things Are items in addition to our usual selection of creative goods that feature good design. Our holiday décor, cards and calendars are in stock and ready to get your festivities started!
The Museum Store will be open normal hours for in person shopping – you can always call us if you need assistance over the phone with gift ideas – (614) 629-0314. We are happy to ship gifts to you. Gift wrap and parking are always FREE when you shop. Our Museum Members always get 10% off their Museum Store purchases, and during the month of December they get 20% off!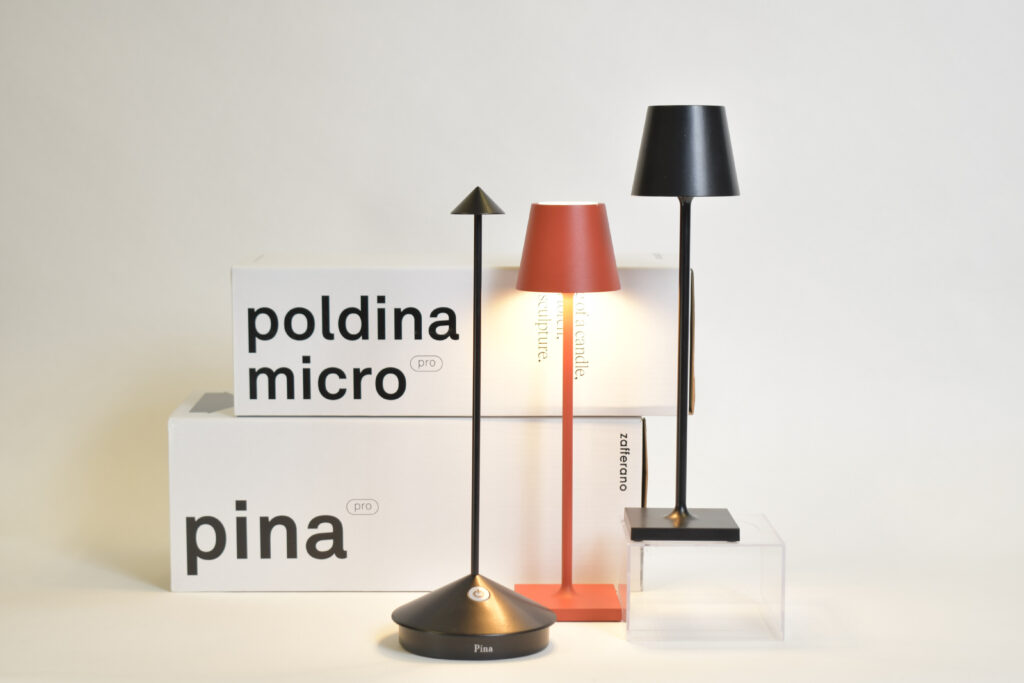 Zafferano – Cordless Lamps
These Zafferano cordless lamps were recently described in The New York Times as, "The Lamp That's Taking Over New York". These lamps are small, but powerful, and we have them available in an assortment of colors and styles including the Pina Pro ($195), and the Poldina Pro Micro ($150).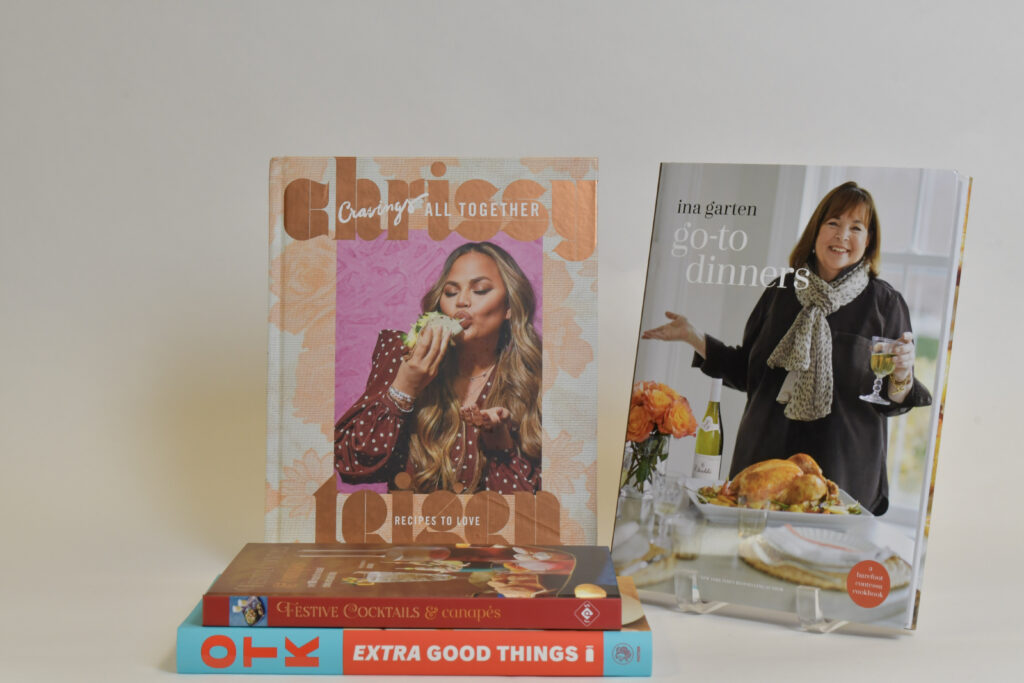 Cookbooks
Cookbooks make great gifts, and the museum store has a great selection of them, including new titles from Chrissy Teigen, Ina Garten, and Yotam Ottolenghi.
Prices – $16 – $40+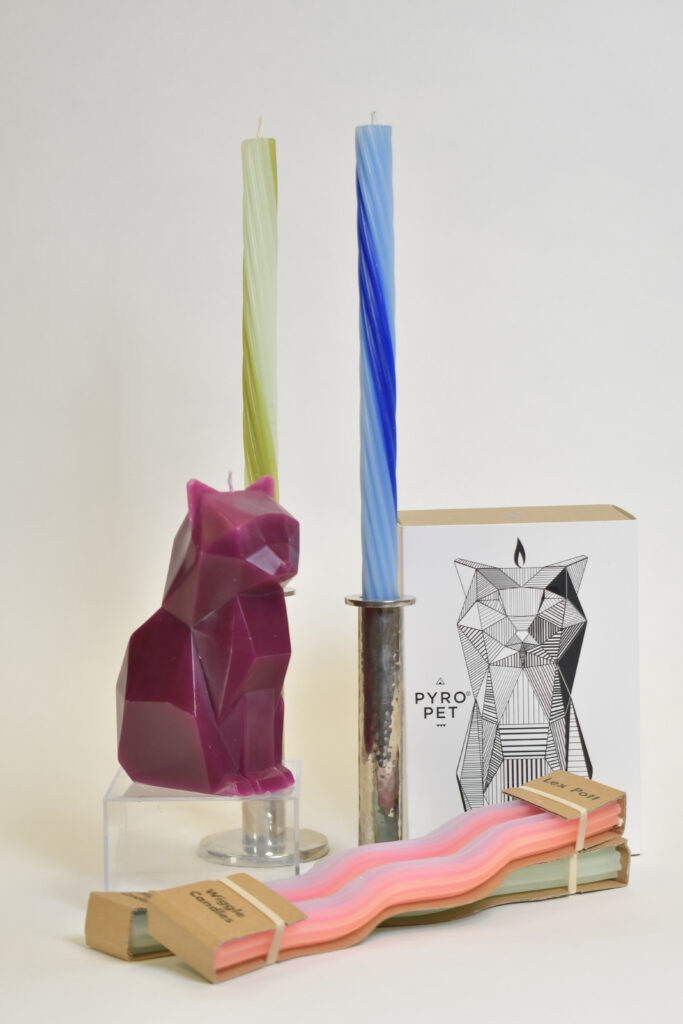 54 Celsius Candles
Check out our variety of uniquely creative candles by 54 Celsius, including scented candles, candlesticks and Pyro Pets, which have a hidden skeleton that will emerge as the wax melts away!
Prices – $32.95 – $49.95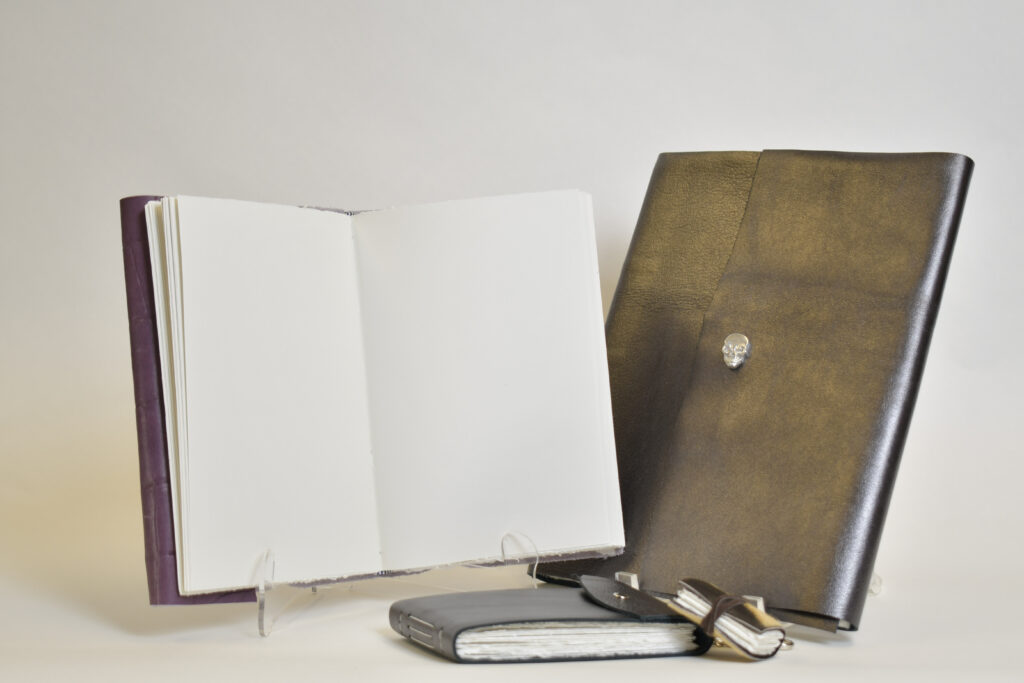 Dragon Books by Mindy Galik
Dragon Books implores the ancient Japanese aesthetic of Wabi-Sabi, simply meaning: The beauty of things imperfect and incomplete. These Journals are handmade by a long time CMA staff member with 100% archival materials.
Prices – Small – $25, Medium – $45, Large – $85
 


Gilbert Jewelry
These Friendly Jewels are handmade by a local best friend duo, with sterling silver or 14k gold filled brass. Check out our selection of bracelets, necklaces, and rings, guaranteed to put a smile on your face, or at least on your finger!
Prices – $50 – $130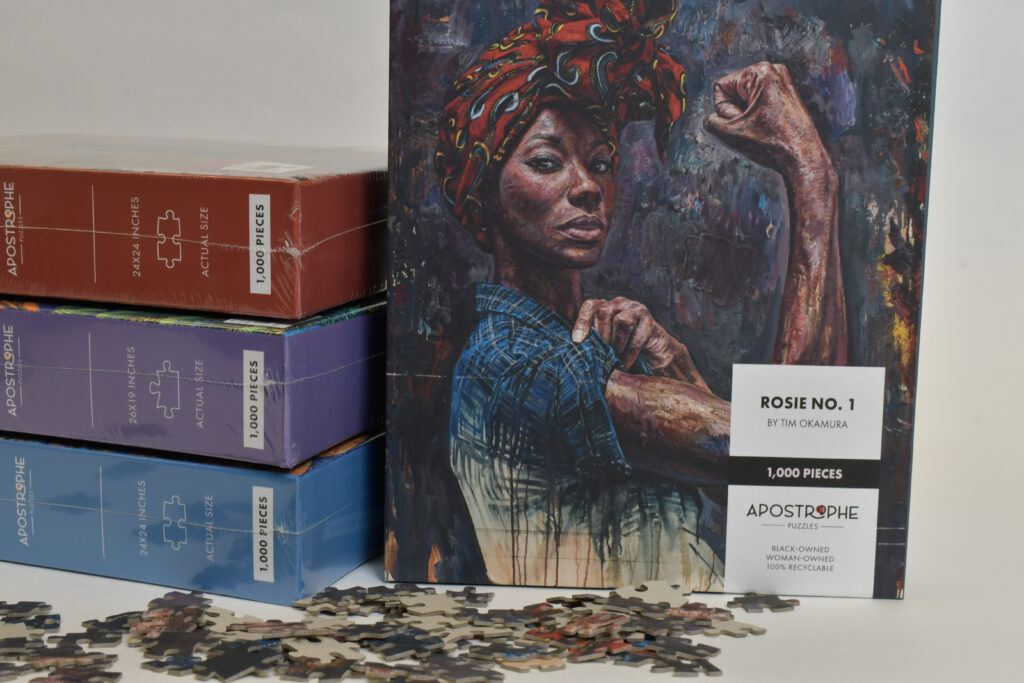 Apostrophe Puzzles – Pull up & Piece out
This curated collection of modern, vibrant jigsaw puzzles put fine art right at your fingertips. Each design is an original artwork by a contemporary artist of color aimed at making art consumerism more inclusive, accessible, and sustainable. You are what an art collector looks like.
Price – $39.95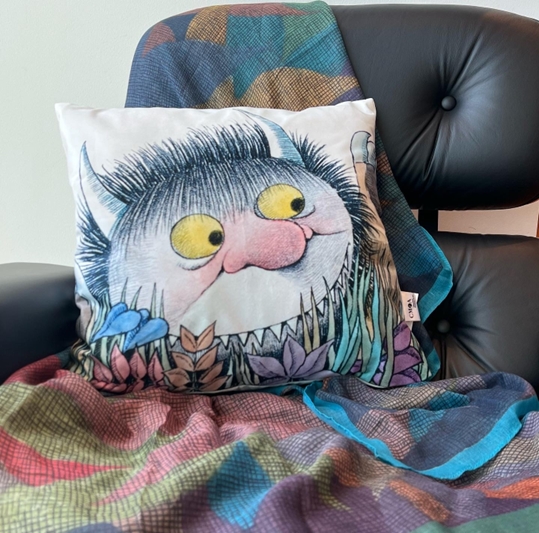 Maurice Sendak – Wild Things Are Happening
The Holidays can be crazy, so why not make them wild with our custom product for special exhibition Wild Things Are Happening – The Art of Maurice Sendak currently on view at CMA. These products, like the Wild Thing throw pillow and Endpapers shawl are only available at CMA while supplies last, so don't miss out!
Prices – Pillow – $39.95, Shawl – $48.95
 


Maurice Sendak Product for Kids
We have curated a selection of product for all ages to go along with our special exhibition: Wild Things Are Happening – The Art of Maurice Sendak. Check out the dozens of Sendak titles we have available, including Where the Wild Things Are and The Nutcracker with pictures by Maurice Sendak, as well as our first ever kid's t-shirts in youth sizes small – large ($24.95).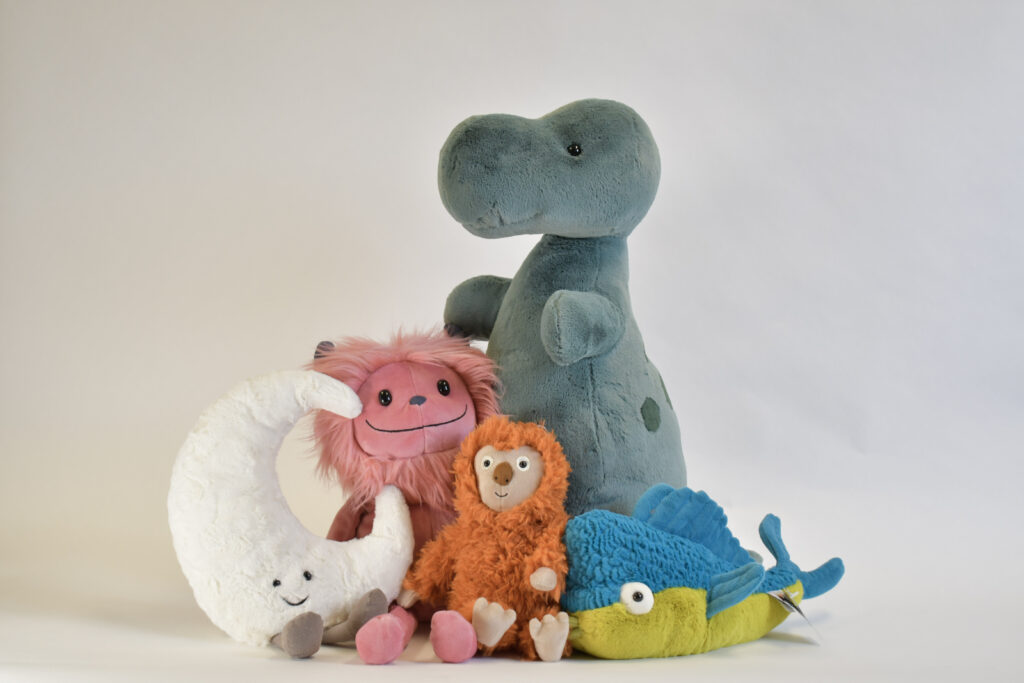 Jellycat London
These adorable plushy friends have been a long-time store favorite and not just for kids! Jellycat continues to combine luxurious fabrics with designs that are sometimes quirky, sometimes cute, but always with a little something different that makes them stand out from the crowd! Stop by and check out our ever-rotating selection, you might just fall in love.
Prices – $18.95 – $50+